Daily Archives:
January 30, 2022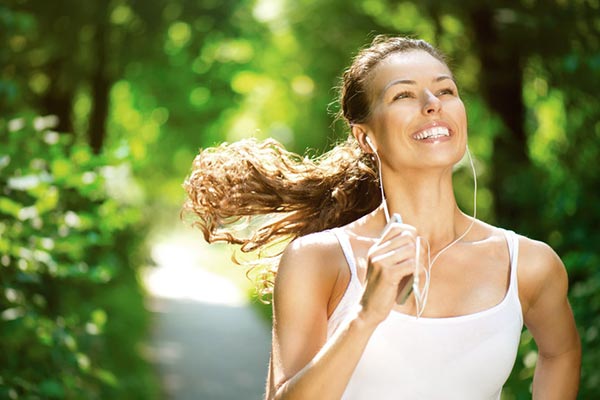 Do you ever feel like you're existing and not actually living? Well, guess what?  You're not alone. I think at some point in our lives we all do, especially after everything we have endured over the past two years.
In these difficult times, we worry about our health and safety, money, career paths and choices, the perfect house, the perfect partner or spouse.
Our children. Have we raised them right? Or, have we spoiled them? If you don't know yet…two year olds grow up and teenagers grow out of it!
All of the above are legitimate concerns. But at some point we need to remember to worry only about the things we can control.
Stop focusing so much time and energy on the things you cannot control. All it brings us are toxic thought patterns, an anxious heart and a restless soul. Once we have learned to give all of that up, life seems a tiny bit easier.
There is a famous saying: "Life is what happens to you while you're busy making other plans." How very true. You can fixate on all the frustrations, promise yourself that you'll do this and that, or feel better once you get to wherever – but it doesn't necessarily work that way. Because it's easier to think about what you'd rather do, than to just going out and doing it.