Daily Archives:
January 22, 2022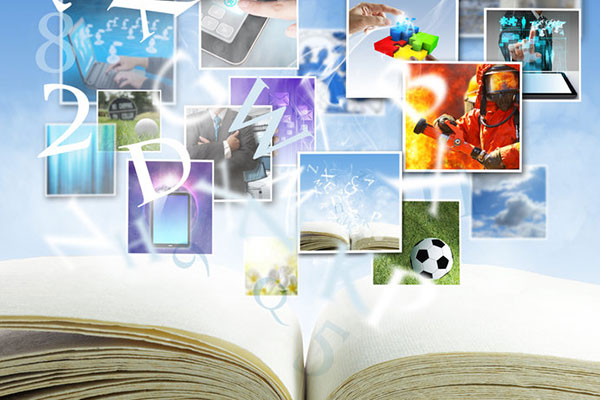 What does the future have in store for me?  It's a valid question after all the upheaval of life during the past two years. In fact this question is on so many minds at present, including my own.
The last two years have been difficult for most, if not all of us. We have all suffered loss, grief, stress, frustration, and anxiety. Regardless of what your personal views and beliefs may be regarding this difficult time in the world, what does matter is where you are mentally and spiritually at this moment.
This weekend may be a good time to recenter, align and ground your energy.  Take some time out from all the mayhem today and do some meditation, prayer, visualization, or breath-work. Allow God, Source, Spirit, the Universe to fill you with positive energy, light and blessings, and release the negative thoughts and anxieties you may be holding on to.
Also, take some time to calmly contemplate and make a list of your goals, wishes, desires and dreams for the year ahead. Or better yet, create a vision board, manifesting box, or journal. Cut out pictures from old magazines, copy positive affirmations, and collect some trinkets to place on a board, in a box, or in a scrapbook.
Once it is complete, place your board, box or book somewhere in your home or office where you can look at it often. Take a little time every day to focus on it and ask yourself what each goal, wish or intention you have added to it truly means to you.
I have a brochure of new camera with a special lens on my vision board for this year. When I ask myself what it represents to me, I remind myself that my new dream camera sees the beauty in our world through a magical lens.  It will bring out the brightest of colors. and the most beautiful scenery. It will also capture the vitality and magnificence of all my spirit totems (mostly eagles, red tail hawk, owls, sand hill cranes).