Daily Archives:
January 13, 2022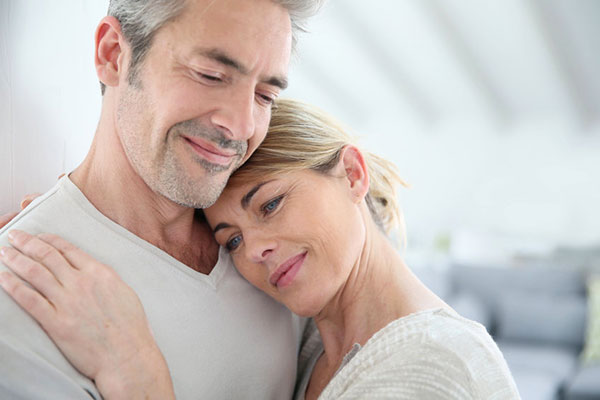 When we fall in love with a potential life partner, we need to understand the lessons and challenges it may bring. Couples grow further with each of these organic stages, and we can learn much about ourselves, as well as our beloved's life, needs, wants, wishes, goals, and desires.
Those who do not make it through the initial stages will not stay together  for very long, and if they do it may become a very toxic relationship situation. Meeting someone is only the first step of the journey. For lasting happiness and fulfillment, we must complete all the stages successfully.
The Matching Stage
Take a moment to feel each one of these checklist items and apply it honestly to your current relationship situation:
1: Attracted to what your eyes see.
2: Appearance, feeling comfortable with their way of dressing
3: Mannerisms, how they hold and present themselves.
4: Voice. Their voice sound has a comforting feeling.
5: Speech. The words they use resonate with your communication style.
6: Values. Does their values line up with yours in life?
7: Lifestyle. Does it blend with yours?
8: Obligations. Are they something you can accept?
9: Goals in life. Matching your goals is a must.
10. Past Experience, can you understand and let go of these.