Daily Archives:
January 1, 2022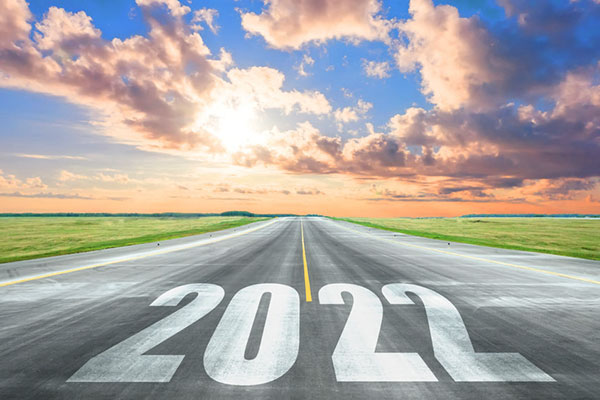 As we welcome 2022 today, let us cast off the heavy cloud of doubt and hopelessness of recent times and rise to reclaim a life of peace, health and happiness.
No matter where you are in the world, we have each experienced much uncertainty and trauma over the last two years. The global biological crisis that continues to plague public health everywhere has proven to be difficult and even devastating for all of us in various ways. For some oof us there has been intense loss, sorrow, and grief. Some of us have merely felt stuck or trapped, others emotionally drained and world-weary.
Some of us have utilized this period of uncertainty to forge a stronger relationship with Spirit and have found a more meaningful, mindful approach to life. My personal circumstances led me to embrace gratitude at every level of my life. I have become deeply thankful for everything in my life.
Metaphysically this challenging period in world history is symbolic of the great change that each of us is called to make in our lifetime. In believe the fact that our glorious planet has become environmentally polluted and desecrated by humanity set the tone for the present pandemic to emerge. Our species now reflects the state of planet upon which we exist. Indeed, both our species and the place we collectively call home are now in dire need of healing.
Many spiritual traditions teach that each of us has the innate power to transform our world through our dynamic personal energy that springs forth from a greater universal presence that is known to many by different names. For some this profound source of energy may manifest as an increase in purposeful prayer or meditation. For others this stream is a continuous movement of spiritual light that transmits to every corner of the world, a bold gleaming light that knows no boundaries.