Daily Archives:
January 8, 2022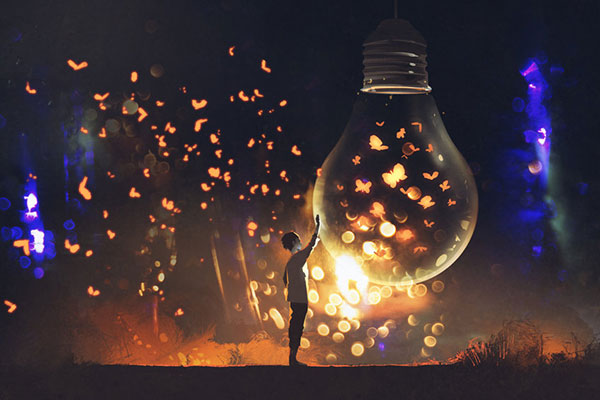 Each one of us arrived on the planet with a hand-picked bundle of life lessons we signed up for before birth. These challenges serve as the corner stones our life journey and spiritual path.
Some of our karmic lessons are fun and exciting, while some can be shockingly difficult, even traumatic. How you will ultimately manage to handle them is a lesson within itself.
Our lessons are what will bring us to our highest good in this lifetime, but only if we manage to truly learn from them. Unfortunately, we sometimes tend to hold on to denial and simply refuse to learn. If learning your lessons have slowed you down, rise up and seek the purpose. Begin your move forward to achieve all that has been laid on your life plate.
Life lessons must be dealt with in a manner that will help you gain insight, and possibly even humble you, to seeing life and the world in a different light. Our lessons are however never meant to devastate or destroy us. In the extreme it might bring us to a dangerous edge of realization, but in the end it will always bring forth our most hidden qualities and profound gifts and blessings.
If we take our lessons head on, one by one, and learn each one of them fully, we will never have to learn that same lesson again. But if we choose to block the process and refuse to see the truth, we will experience it over and over, until we have learned.
Over the many years of doing psychic readings, I have found people with benevolent hearts often have many more life lessons to learn. Often these people are spiritual lightworkers or serve in the helping and caring professions And because of their empathy, loving kindness and compassionate generosity towards humanity, nature and all the sentient creatures of the earth, they bear a heavy responsibility in the world. They are the anchors of goodwill toward mankind. They are the keepers of joy, truth, peace, and hope; the Universal healers and earth angels.