Daily Archives:
January 27, 2022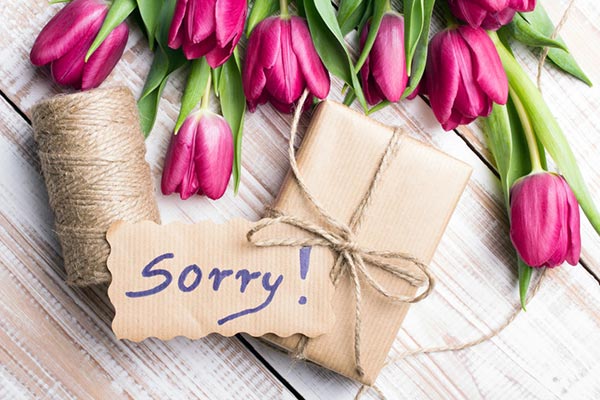 I had a conversation not too long ago with friends about the increasing breakdown in civility, courtesy, and decency in society. The lack of good manners creates isolation, loneliness and a feeling of not being cared for.
I have noticed these days when you tell others you are not doing well or going through a hard time, the other person often doesn't seem to know how to respond. You're lucky if you get at least a blank stare! This is not how grew up. There were a few 'odd' people in the old days who seemed stoic or lacking in empathy – but they stuck out! Now it seems to be the norm.
I saw a post on social media recently stating that we should stop saying 'I'm sorry' for everything. Instead, for example, if you are late, one should say 'thank you for waiting for me.' I feel this ill-conceived idea is a reflection of the social issues we face as a society today.
If someone was late and didn't say sorry (which happens often to me) I would be even more annoyed. Words are powerful. A sincere apology (and forgiveness) has tremendous power.
The idea that no apology is needed when you are late is very narcissistic in my opinion. Life is not always about us, or what suits us, because in this world what is best for others is in fact also what is best for us. Selfish, cruel, mean people end up being miserable. Generous, well-mannered, kind-hearted people are blessed.
The concept here is apparently that by offering a sincere apology you are being submissive or bowing down to someone else by degrading yourself. Well, that is simply bizarre. An apology is a way of honoring the other person and keeping your dignity?
We all make mistakes. I am usually on time, but I have been late a few times in my life. Honor and dignity are not objects of pride; they are objects of humility, compassion, and respect for others.