Daily Archives:
January 24, 2022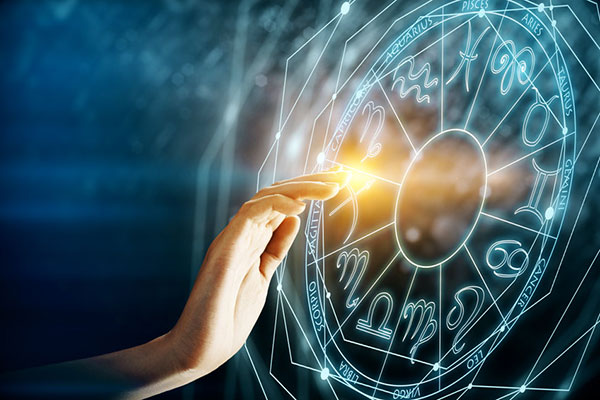 Mars enters Capricorn today, adding power and drive to our every move over the next two months. Mars in Capricorn is an assertive, enterprising energy that increases our sense of responsibility, ambition and courage. We'll want to capitalize on this energy and start putting our plans for the future into action. Moving with care will be important though, as we may tend to  overestimate ourselves under this aspect. So, avoid the urge to look before you leap and first do your research. Avoid acting carelessly on a whim.
Tomorrow and Wednesday unfold under a Scorpio Moon, which could bring hidden information to the surface or alert you to where your thinking might be off. Take everything you hear and see with a grain of salt, as illusion could cloud your perception.
The Scorpio Half Moon tomorrow morning can further cause some disagreement or difficulties with family and coworkers; tension could arise with your partner or spouse; and conflict with strangers in public could also occur.
The Scorpio Moon opposition with Uranus in Taurus on Tuesday afternoon afternoon could make matters even worse, with people being irritable, moody and argumentative. Keep a calm focus and do not allow yourself to be derailed by the erratic negativity of those around you.
Thursday and Friday carry a fun and light-hearted tone under a Sagittarius Moon, where we can shake off the seriousness of the last few weeks and embrace the optimistic energy filling the air.
Venus will turns direct this weekend, after six weeks of retrograde motion, making it easier to navigate relationships and determine our true hearts' desires. The Capricorn Moon also makes this weekend a great time to clear out clutter, do some home repairs, or simply tend to those personal needs we've been neglecting.