Daily Archives:
January 4, 2022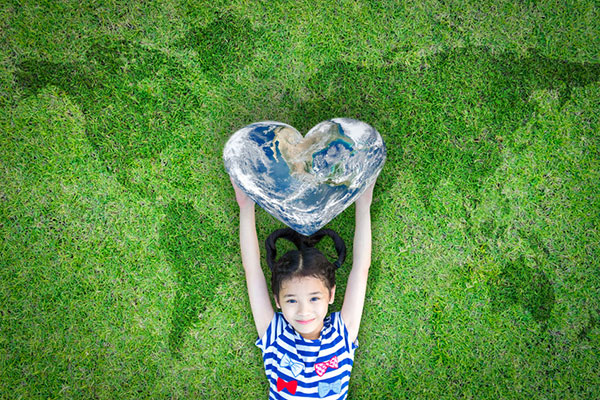 Although I am usually very careful with online transactions, I received a notification yesterday of two unknown online purchases for the same amount, but from separate companies, both debited to my credit card without my knowledge.
It´s been a few years since I have been scammed in this way, so when I began investigating the matter it soon became obvious that online fraud has become rife in recent years. It's much more complicated and frustrating to sort this out with vendors and the bank than it used to be. It was certainly a lesson for me to be more careful in future.
However, an unexpected blessing came from the mishap, as it often does. At the end of the first phone call I made to report the issue, the call center agent who assisted me thanked me for "being so nice to him." When I asked him what he meant, he said my voice had soothed him and that he consequently felt a great sense of calm. He explained that people usually begin these call by yelling at him, as if he is somehow to blame.
"Well, it´s hardly your fault," I said.
He continued by saying that customers are usually very angry and upset. Although he is trained to handle such calls, and understand the frustration of the callers, one never really get used to the feeling of being attacked and insulted – simply for doing your job.
I felt blessed after our interaction to know that I had impacted someone´s day positively. It reminded me that our words and actions really can make or break someone´s day.
It reminded me of the time when I used to work for an airline, many years ago. Our service training was heavily focused on customer care, particularly as this particular airline didn´t have a great reputation for punctuality or customer service in those days. Management was making a concerted effort to rectify their bad reputation.