spous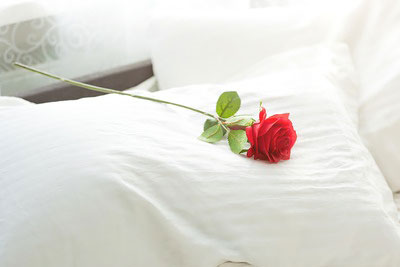 A dear client has been having wonderful dreams for many months now of her husband who died in an automobile accident. He was working nights, and on his way home early in the morning hours he fell asleep at the wheel. His car missed the curve and smashed into a tree. He had probably been there for several hours, before day light and someone found him. When emergency  medical arrived they concluded that he had died instantly, on impact.
Four days after he passed they would have celebrated her 53rd birthday and they were planning a trip to Florida in the fall, as they both had been working very hard and needed vacation. She always received roses from him on Valentine's Day, as well as on their Anniversary and special holidays. Sometimes he simply gave her roses just to say, "I love you." Continue reading →
Posted in

Afterlife, Dreams, Love & Relationships, Paranormal Phenomena
|
Tagged

Afterlife, crossing over, death, dream, dreaming, Dreams, flowers and plants, ghost whisperer, Heaven, love, near death experience, Paranormal Phenomena, romance, spiritual messages, spous, The Other Side, visitations
|
Leave a comment
Published
June 28, 2015
|
By
Shani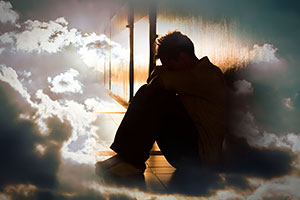 Are you lonely? We all experience times when we actually choose to have some 'alone time', but loneliness is not the same as choosing to be alone. Loneliness is being alone, but feeling saddened by it.
My husband is currently in hospital here in Spain and I am in awe of the number of family and friends constantly visiting patients in hospital here. This is encouraged by the doctors as the best aid in speeding up healing. They must know that loneliness is a response to the need to belong. Interpersonal relationships give us emotional health and the basic need to belong is as fundamental as the need to breathe, sleep or eat. Continue reading →
Posted in

Chakra Readings, Healing, Life Design, Love & Relationships, Self-Help, Technology
|
Tagged

addiction, change, childhood, community, depression, energy medicine, family, friends, fulfillment, growth, happiness, Healer, Healing, holistic health, Life Design, life lessons, life path, life purpose, Lifestyle, loneliness, marriage, pain, pet psychic, pets, professional psychics, Reiki, relationship, sadness, solitude, spous, suffering, Technology, transformation, Wounded Healer
|
2 Comments