pray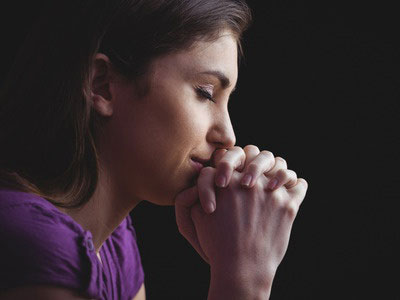 Some people wonder if praying for loved ones who've passed has any affect on them. Do they hear us? Does it make a difference in their transition to their new plane of existence?
I truly believe that praying for our deceased loved ones has a positive effect on them, and that they deeply appreciate it. We can always connect with the spirits of those who have passed, though it is sometimes difficult to know if they can hear us. Whether we pray for them, converse with them, or simply grieve for them, we are connecting with them on a spiritual level. Continue reading →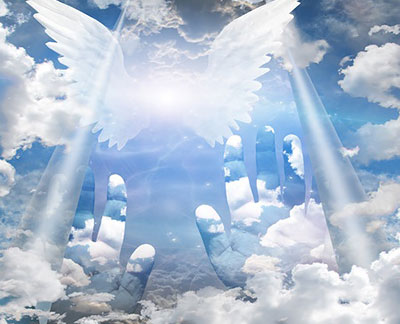 This morning a few from my group gathered to sit in the blessed Current Room together. I was thrilled to be motioned into the second room for the more advanced mediums – it is quite an honor. Heather Cumming was quite lovely taking us through a beautiful blessing and healing meditation channeled by the Casa Entities.
I brought all the names of the people on my healing list, as well as all the photos of those who registered for distance healing and who wanted to be on herbs. I prayed over everyone for four solid hours, while sitting there in Current.
I could hear the shuffling of feet as the lines came through to pass before Medium João. It was an honor and a privilege to pray for them and to hold the space of love and light where healing is complete. Continue reading →