Daily Archives:
November 17, 2022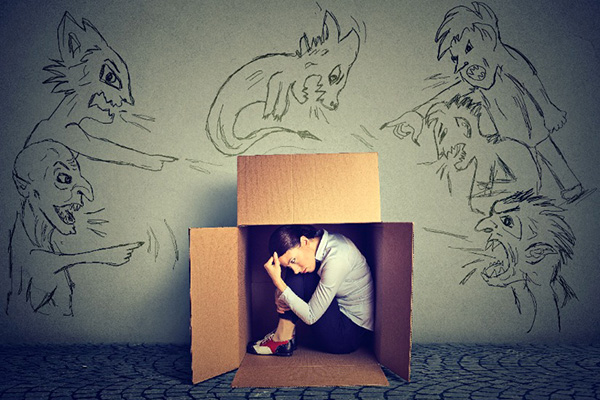 A close friend and college, who is also a psychic medium, had a blind date set up by a friend a while ago. "I think the two of you would hit it off," the match-making friend promised. Well, my friend and the mystery man initially texted for a couple of weeks and then decided to meet in person.
Due to Covid-19 recommendations at the time, they arranged to meet outside and ended up going for a three hour walk. The date went great! When it was time to part, the gentleman said he hoped they can meet again soon. He clearly seemed to like her a lot.
She agreed as they both seemed to enjoy each other's company, but on the way home, her old fear of rejection resurfaced.  She called me the next day to tell me how it went.
The first thing she said was that he seemed a great person. It was the first time, in a long time, that she had such a good time. But I could sense that something was not quite right. So, I asked her what was the matter?
"I think he is out of my league," she bluntly said.
"What do you mean," I exclaimed in surprise.
"Well, he arrived in a brand-new luxury car, while mine is an old jalopy! He is a medical professional, and I just do readings. I am also not smart enough, or pretty enough for a guy like him. My middle-aged body is certainly not what it used to be.