Daily Archives:
November 5, 2022
Published
November 5, 2022
|
By
Mariella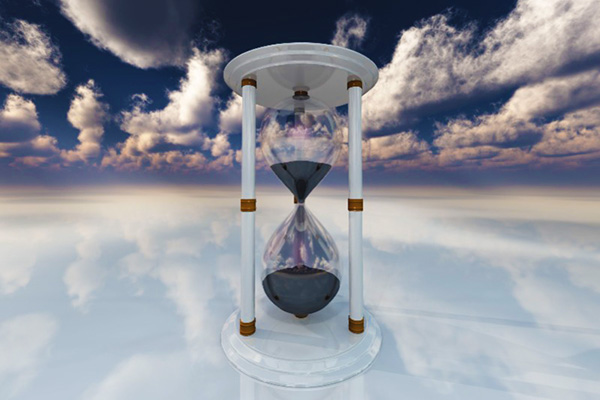 I once received an apology call from a woman I hadn't spoken to in over a decade. She wasn't even sure I would accept her call. Many years ago, I predicted a new relationship for her that didn't come to pass soon enough to her liking. She was extremely displeased and decided to 'shoot the messenger.' I did not hear from her again, until my prediction did prove accurate after all a decade later. She is now married to the man we were discussing at the time of her reading.
Another lady had been calling me for a while, then some things occurred in her love life in the short-term that did not please her. So, again, I was blamed for it and received no further calls. Then, six months later, she wrote to apologize. She also got married last week.
Then there's the client that I told, "Do not go out with that guy, he's trouble." Yet, she still did. Two years later, she called to say, "You were right. Wish I had listened to you."
See, when I do readings, I ask for wisdom, I pray for accuracy. I also set an intention for open-minded, sensible clients that really care about what spirit wants to communicate to them. I am fortunate that I usually have wonderful clients. Almost everyone one that I am sent to work with, understands the ways of spirit.
You see, in spirituality the journey is what truly matters, not the destination. The best things in life take time. Trusting spirit for guidance requires faith and patience. Divine timing and the divine order of things are not for us to determine or dictate.
Wyatt Earp, a legendary frontiersman of the American West, was known as the 'fastest gun in the West.' He famously said that being fast is great, but accuracy is much more important. Life is that way too. We often want life to move fast – quick-paced, rat-raced, constantly running to our goals! We seldom learn the lessons, have the fun, experience the growth, or enjoy the experiences we can have while steadily progressing towards the goal.
Posted in

Divination, Life Design, Lightworkers, Love & Relationships, Psychic Readings
|
Tagged

anger, blessings, challenges, choices, clairvoyance, compassion, divine guidance, divine intervention, divine order, divine timing, emotional control, emotional responses, emotions, forgiveness, fun, future, goals, guidance, joy, judgment, kindness, life lessons, marriage, pain, patience, predictions, professional psychics, prophecies, prophet, psychic guidance, psychic predict future, psychic predictions, psychic reading, psychic readings, sadness, self-righteousness, spirit guidance, spiritual messages, suffering, time, trust, unconditional love, wisdom
|
Leave a comment