Daily Archives:
November 7, 2022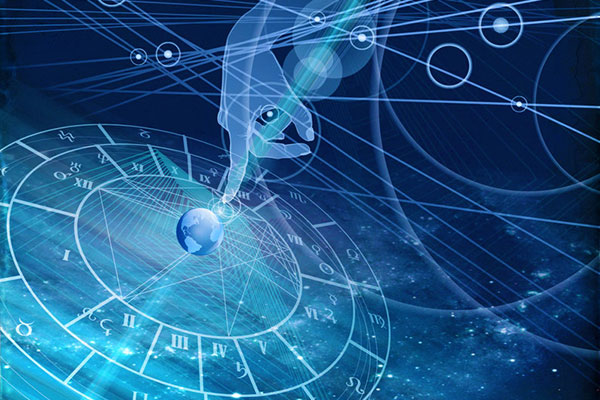 Tomorrow the Taurus Full Moon eclipse marks the second lunar eclipse in two weeks, setting us up for a major energy shift and a new focus for the next six months. Because it occurs in Taurus, it presents us with a golden opportunity to devise new plans, strategies or goals to improve our financial prosperity and our physical and mental health well into the first quarter of 2023. Be wise and make good use of this energy influence.
Today and tomorrow's Taurus Moon make for a productive start to the week, allowing us to address anything that's been on the back burner or at the bottom of our to-do list.
Wednesday through Friday we'll be spending more time than usual on the information highway, as the Gemini Moon encourages us to do research, develop new ideas, and reach out to collaborate with others. There's power in numbers, so join forces with others to make the most progress.
If you currently have unresolved conflict or tension with a loved one, friend or relative, then the Gemini Moon trine with Saturn in Aquarius this Wednesday evening provides the ideal opportunity to have that talk and settle the matter. This transit makes us feel mentally strong and helps us to better control our emotions. It will also be a good time to talk about money matters and make financial decisions.
An easy and flowing weekend awaits under the Cancer Moon, encouraging us to focus on self-care, restoring order to our surroundings, and immersing ourselves in creative and self-care activities.