Daily Archives:
November 9, 2022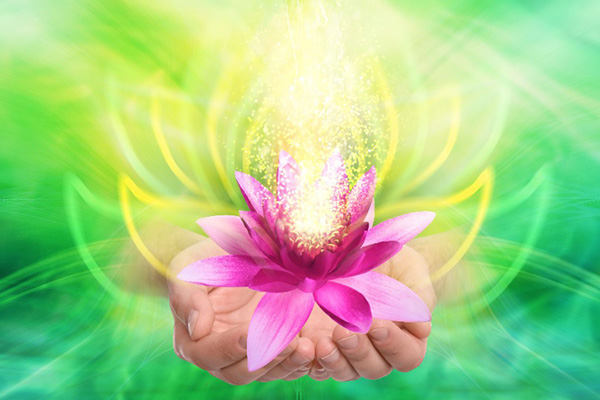 Spiritual practice is unique for every individual. I have been drinking from the well of wisdom in the Vedas for the past 35 years, especially the Srimad-Bhagavatam, also known as the Bhagavata Purana, one of Hinduism's eighteen great puranas.
The Vedas are the original Sanskrit texts of India's ancient spiritual culture featuring a vast body of wisdom in every field of human life, to help the soul navigate this world and reach the ultimate destination beyond.
This ancient manual of life was compiled by Srila Vyasadeva, who is revered by great saints and seers as a literary incarnation of God. In Sanskrit, he is called a saktyavesa-avatara, which means one who is empowered with energy of Divinity to fulfill a distinct purpose. In the case of Vyasa, his Divine purpose was the writing of everything that humans need to know to fulfill their aims and completely awaken spiritually.
Although Vyasadeva was an avatar, and therefore not an ordinary person, he felt despondent after composing all the Vedas. His guru, Narada Muni, the great sage among the demigods, then appeared to him and explained that the cause of his despondency was that he had not yet fully glorified the personal feature of the Absolute Truth.
Taking this to heart, Vyasadeva then meditated deeply on the Supreme Personality of Godhead and wrote Srimad-Bhagavatam from his matured and purified realization.
In Vyasadeva's own estimation, the most profound of all spiritual wisdom within the Vedas is found within the Srimad-Bhagavatam. And the cream of that cream he describes as bhakti, devotional service to the Supreme Personality of Godhead.