Daily Archives:
November 13, 2022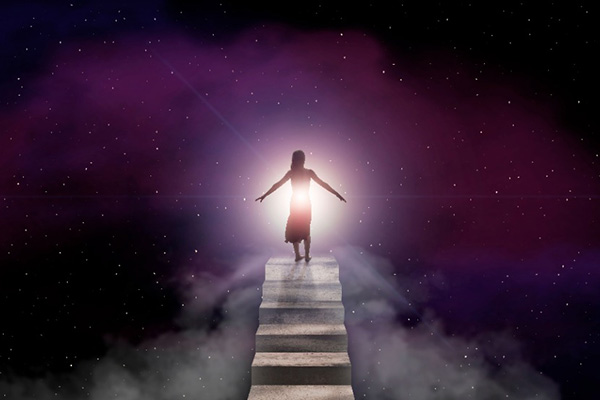 One increasingly sees social media influencers and self-appointed gurus preaching personal growth and development online. It has become a fad to sell such growth courses, services and products. But do these offerings represent and promote true spiritual growth?
Material growth can indeed be achieved with some discipline, determination, further education, hard work and proper use of one's mental faculties. However, spiritual growth is a different matter. It cannot be bought, learned, or achieved with temporary efforts, for it is an organic, lifelong growth process. Always seeking with sincerity, patience and humility is to grow spiritually.
Our spiritual growth is something we are solely responsible for, and it is a process in which you alone can be your worst enemy, or best ally. This is the kind of growth where the reality of what you have been attracting into your life is exposed over time. Regardless of your choices, the only one who bears the responsibility and consequences is you.
Spiritual evolution is highly personal and individual. Other people and external situations cannot secure your spiritual expansion in this lifetime. It may be that the people and circumstances in your life are currently not resonating with you. If you want to grow spiritually and attract more of what you want, instead of what you do not want, trying to force situations or change other people is pointless.
The true spiritual seeker must also take care not to become caught up in a 'savior mentality' of thinking you need to save or open the minds of everyone around you. The spiritual choices of another is not your duty or responsibility. Your only responsibility is to personally evolve and inspire others by example through your own attitude and achievement.