Daily Archives:
June 8, 2022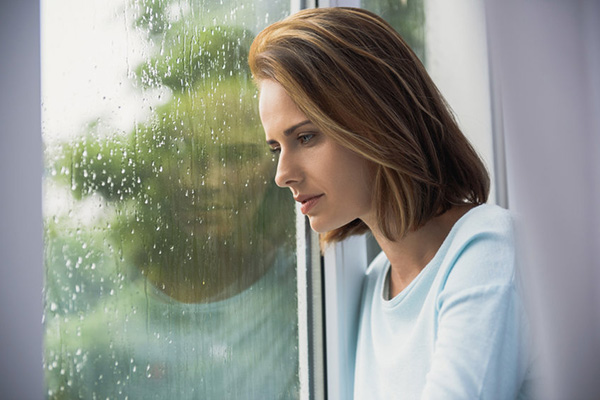 Yesterday afternoon, I decided to take the bus to the discount grocery store in my area. They are well-known for the best prices in town. When I came out of the store there was a storm brewing. Waiting for my bus ride back, the mounting storm grew worse. Intense lightning strikes were soon followed by pouring rain. I was a little distressed, as my groceries were getting soaked.
But I was not afraid.
Before my journey, I placed an uncut amethyst cabochon around my neck, and also donned a more traditional amethyst ring. Amethyst stabilizes the crown chakra, the highest portal that connects us to the Universe.
A year ago, when I moved into my current apartment, I was still very fearful of thunderstorms, especially living on the top floor of my apartment building. My remedy at that time was diffusing high-value essential oils, such as frankincense and sandalwood.
Years prior to my body-mind-spirit recovery journey, I was so intensely scared of storms that I had to have the news on in the basement of my ex-husband's house.
It is by tapping into such personal conquests of my own fears, that I hold sacred every client's concern. Worries about love and relationships, job security, and many other life challenges abound in the aftermath of the COVID-19 pandemic. But by remembering my own intense traumas and self-empowerment journey, I can embrace their life stressors. I don't judge their fears and worries. I only step in their shoes through my memory portal.
Learning about the chakras and aura, after a life changing psychic reading that set the wheels in motion for my spiritual awakening journey nearly ten years ago, I started the courageous process of clearing my severely obstructed spirit.  I'm not 100% of where I need to be yet in every aspect of my spirituality, but I do have a solid track record now to look back upon.