Daily Archives:
June 3, 2022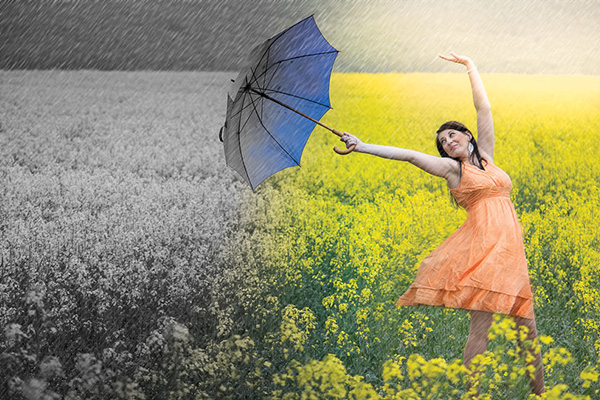 Who's to say if it's good, or bad? There is a wise Buddhist children's story I often read to my son that answers this question.
A young boy tells his father in a panicked, desperate tone, that his horse has gone missing. He is obviously very distraught and terrified he will never see his horse again.
The father says, "Who is to say that this situation is good, or bad?"
The son, of course, is confused. How could the loss of his horse not be a bad thing?
They go out into the woods to search for the horse. After many long days, they eventually find the horse. It has since made friends with a wild horse.
The father turns to the son and says, "See? Now you have two horses!"
But on the way back home the son stumbles and injures his leg. Again, he is miserable and terribly distraught. He tells his dad this is the worst possible thing that could happen. Now he will not be able to ride his horse.
His father says, "Who is to say that this situation is good, or bad?"
Of course, the son is perplexed and cannot figure out how injuring his leg could possibly be a good thing?
A week later, some of the son's friends come to visit him. They tell him that they have been commanded to head out to war, along with all men over the age of 18. They tell the son he is lucky to have broken his leg, because now he would not be required to go to war with them.
Over the years, I have known many people, especially energy healing clients and Yoga students, who had suffered serious illness or injury…who later said it actually saved their lives, or brought them significant personal and spiritual growth, joy, fulfilment, and even bliss.