Daily Archives:
June 24, 2022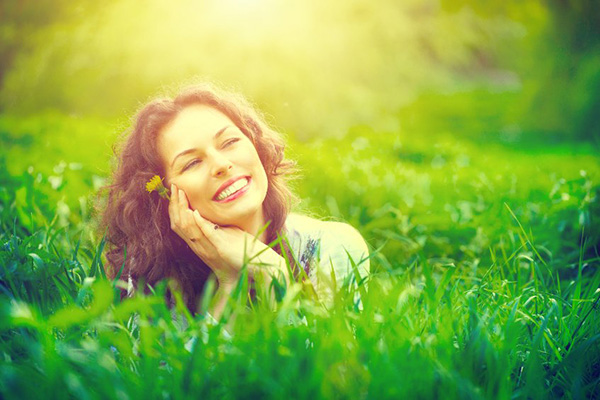 Summer is a perfect season for welcoming happiness. It brings out a spirit of joy in everyone. Invitations arrive in the mail for outdoor parties with friends, beaches officially open, and outdoor markets beckon with fresh produce, conversations, laughter, and music. Summer is also the culmination of the seeds planted during the early spring. It is the season when connections are made with friends and loved ones and a time for renewal and self-love.
As we witness certain events unfold these days in our cities and towns, some positive, some troublesome, and some with more profound lessons that stir our souls, we must hold fast to the joy that summer promises. We must not be discouraged. The world's weight can be a heavy load to carry, but the burden does not belong to us as individuals. It is time to change the station on your internal radio, and replace the gloom and doom with a deep resonance of peace.
In choosing light over darkness, we signal to the universe that a shift has occurred in our minds and spirits. The universe will respond with similar energy and usher in our lives more love, joy, forgiveness, peace, solitude, and all we desire.
Each of us can live a life free of heavy anchors that only serve to weigh us down. Each of us can soar high above the mundane world that challenges our hopes and dreams and sometimes sends a message that our most important goals do not matter. Do not allow anyone or anything to stand in the way of manifesting your heart's desires!
This summer, I invite you to create a vision board with your most precious dreams, boldly outlined from border to border. Place a photograph of yourself in the middle of your vision board and connect your desired outcomes to your photo, like tree branches.