Daily Archives:
June 27, 2022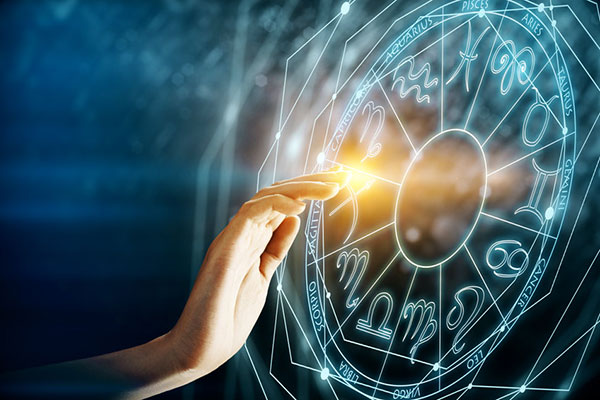 Exploring new options will be the overriding theme under today's Gemini Moon, as we'll want to expand our curiosity and natural affinity for alternate ideas to what we have already. But carefully consider hitting that 'buy now' button today, as a better deal could come along in just a few more days!
This evening's Gemini Moon sextile Mars in Aries creates the ideal ambience for a romantic date night. What better excuse to spoil that special person in your life! You may also have a craving for spicy food, so take your partner or spouse to a Mexican, Thai or Indian restaurant.
The Cancer New Moon occurs tomorrow, while Neptune goes retrograde for a five-month period. These two aspects can further generate new ideas and options, so keep your eyes and ears open. Beware tomorrow night's Cancer Sun square Jupiter in Aries, as this aspect is known for tempting us to indulge in hedonistic pursuits that might leave you hungover and bloated from all the late night partying. Play it safe, and go to be early tomorrow night, instead of joining friends at that trendy new bar or nightclub. You will thank me in the morning!
Things should flow along smoothly under Wednesday and Thursday's Cancer Moon, but if you find yourself moving in circles or unable to tackle a project, you can also blame it on this watery sign.
Our energy will resurface on Friday and Saturday as a fiery Leo Moon inspires action and more action.
Save Sunday for investigating details, organizing that closet that got out of hand, or mapping out a new plan of action under the detail-oriented Virgo Moon.