residual haunting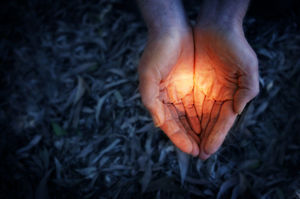 We all imprint a great deal of personal information onto items we handle. The psychic ability to read those energy patterns is known as clairtangency, meaning "clear touch". Psychometry is the practice of reading these energy patterns.
The magnetic energy fields given off by our bodies can be likened to recording onto a CD or cassette tape, but in the case of psychometry we are recording our energetic blueprint onto an object.
Information left on an item this way is often referred to as an energy signature. When this signature is picked up by the subconscious mind of the psychic it moves to the conscious mind for interpretation. Continue reading →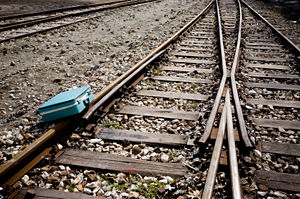 Since it was Halloween a few days ago, I thought a ghost story would be appropriate. Although I could probably write a blog a day for months on my experiences with ghosts, I've chosen my favorite ghost story to share.
It happened around 18 years ago, while I was visiting a friend in San Antonio, Texas. I dropped my friend off at work and picked up her sister Lydia, who was from Texas.  We set out to see the sites.
After seeing the Alamo and the River Walk, Lydia suggested we go see Mission Park located off of Military, a major, busy street in San Antonio. Lydia proceeded to tell me the story of a bus load of 1st and 2nd graders, some 50 years earlier, whose bus got stuck on the railroad tracks. The story goes that a train came and hit the bus, killing the children. Continue reading →