gay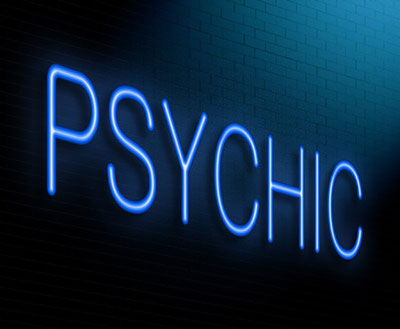 I can't speak for other psychic readers, or what they may do when it comes to this practice, but I personally encourage my clients to get a reading from a fresh set of eyes – someone with a new perspective on their situation that I may not be seeing. Want to see another reader? By all means!
Do we as readers get too close to our closest clientele? Can this affect our readings? I'd like not to think so. In some client cases I know both parties involved, I may even have done counseling for them. I'd like to think I keep a very objective outlook and that I'm able to see past any emotions and any triggers that may come up in the process of a psychic reading or counseling session. Continue reading →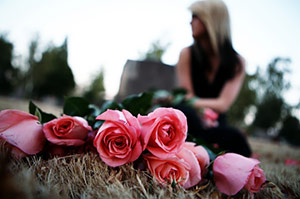 As I've mentioned before, the next step in my psychic development is mediumship. Even though I'm kicking and screaming the entire journey, it's happening anyway.
A few years ago, one of my mentors took me to a house in which a 17 year old boy had committed suicide earlier that week. I believe suicide attempts are meant to be a lesson, and successful suicides are karmic lessons. This was to be a lesson for his parents.
The first thing I noticed walking into the house was an almost overwhelming sense of sadness. Not so much from the other members of the family, but from the young man. We walked through the common areas of the house and I was able to pick up impressions from a couple of nick-knacks, and some pictures spread through the living room. Happy pictures filled with happy memories – the ones you would see on a mother's face on her birthday, or mother's day, or Christmas. Continue reading →