Daily Archives:
December 31, 2021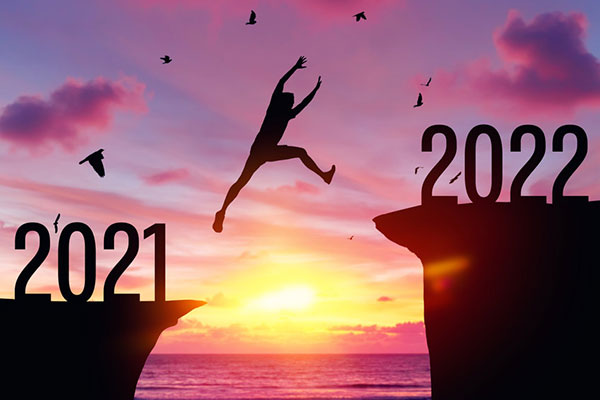 As 2022 comes to an end and the New Year is upon is, many of us are considering how we can improve our lives and become a better version of ourselves.
Today we might be sitting with our shiny new diary or journal, or a beautiful 2022 calendar full of inspiring affirmations, in the hope it will inspire us to lead healthier, happier, more fulfilling and successful life. But the single biggest thing that we can do to change our lives for the better and really smash our goals is to change our habits.
What we habitually do is who we will ultimately become. Our daily physical habits are our metaphysical destiny. In fact, research would suggest that approximately 95% of the things people do daily are purely habitual.
From the spiritual perspective, I always look to archetype of The Archer in the Wildwood Tarot deck as the positive symbology to help me break bad habits and create new, better ones. The Archer is a genuinely motivating card that symbolizes strength, direction, aim and focus. When it comes to habits, it reminds us to focus on the positive ones and that by doing so, we will achieve our goals by hitting our target. Gaze upon his symbology, and it should help give you the strength to do so.
For example, I am a chocoholic, the results of which is clearly evident around my middle-aged waistline! How do I personally break the habit of a lifetime and develop a healthier relationship with chocolate? Well, the guidelines are the same for any other goal we may have:
Remove The Temptation
As the saying goes: 'out of sight, out of mind.' My household will therefore be seeing far less sugar in the kitchen cupboards in 2022. This may seem somewhat an extreme measure, but it may help to change my family's nutritional habits for the better. It is not so easy to maintain a sweet tooth when there is nothing to reaching out for to serve as a reward or an emotional crutch.