Daily Archives:
December 16, 2021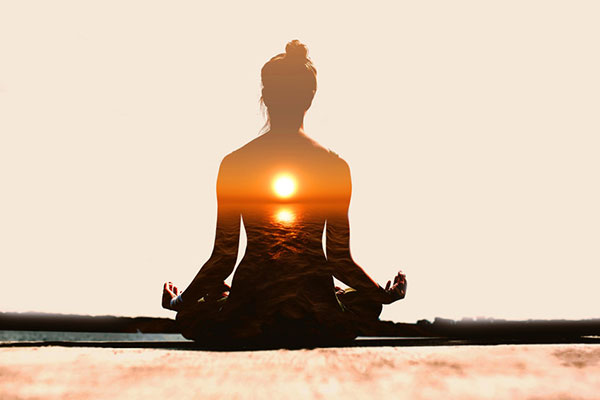 Yes, there is an art to receiving a psychic reading. It is an art of the heart.
What is art? Art is an expression of emotion, vision, creativity. It is an expression from the soul, the self. Art is also a skill that is practiced to proficiency in a specific area or aspect of human life.
The more open the heart is, the more that spiritual truth can enter. Before getting a psychic reading, it is worth the time to prepare the heart with careful introspection. The deeper you dive to the core of your inquiry – to the innermost reason why the answer, insight, or guidance you seek is important to you – the greater value you will derive from the answers you will receive.
Getting to the heart of what you need guidance with, or want to know, opens the doorway to spiritual wisdom and clears the pathways to the best reception of information available in the unseen energies that exist.
The clarity of your receptivity pathways will ultimately determine what your psychic advisor will be able to 'see, hear, feel, and know' on your behalf. They will only be able to channel the information you are ready to receive.
Although each psychic's individual gifts may have the capacity for much more, they are nonetheless divinely ordained to only deliver only as much as your heart is able to hold at that given time.
Furthermore, what has not been cleared from your mind and heart can also create 'static' in the reading. Every thought and feeling emits an energy, like a radio wave. True psychics are finely tuned to energies and will 'pick up' such vibrational frequencies. Therefore, if the real heart of your inquiry is distorted or coagulated by skepticism, pretense, or superficiality of focus, for example, these intruding energies may clutter the clarity of channeled information you might otherwise receive.