Daily Archives:
December 24, 2021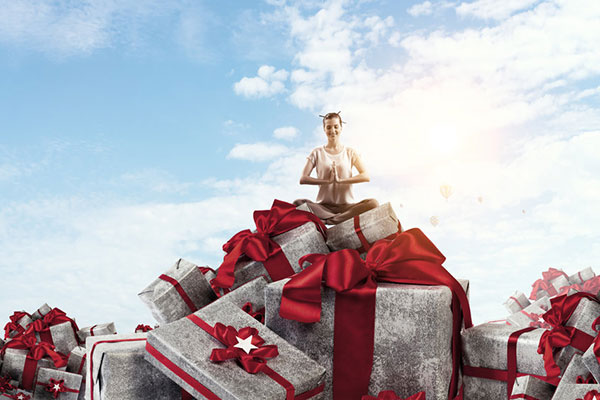 What do you do when you have to go to a family holiday gathering you have dreaded all year? What is supposed to be a positive, happy reunion this time of the year is often a negative, argumentative and energetically draining occasion!
I know from experience that diverse personalities show up to these types of gatherings and over the years I have learned to keep quiet, and smile, and muster through it. I have helped several of my clients lately find solutions to deal with these challenging situation.
There was the uncle that swears around the children who my client is trying to raise in a loving, Christian environment. I have also helped a client find out why her sisters-in-law and mother-in-law constantly gossip about her behind her back. I have helped bring light to a client's ongoing problems with her siblings' argumentative nature.
I want you to know that the choice is yours if you choose to deal with these people. Remember you always have free will, even in the most dire circumstances. You don't have to be around family members who steal your energy and drop their poison of negative energy and comments on you.
It's unhealthy to put yourself in situations that are uncomfortable, especially when the environment is saturated with dis-ease. Sometimes you have to exercise your right to say: "No thank you, I will pass!" If you do this, you will find you have more energy for those that do treat you well and don't talk about you behind your back.
Also, do not allow yourself to feel guilty that your not going to attend. Make positive changes this holiday season by saying no to unnecessary stress, negative people and toxic energy. Embrace your own assertiveness for the betterment of your health and mental well-being.