Daily Archives:
December 28, 2021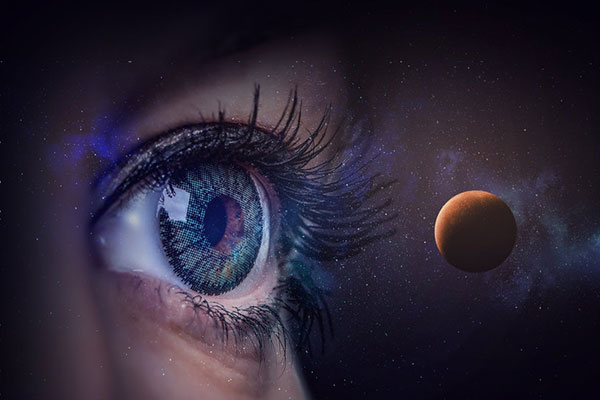 A well-known television news show recently featured an astrophysicist talking about a project she was working on to turn back time and venture into the past. I was fascinated, but somewhat skeptical as to the potential success of such a mission.
She went on to explain that although we are currently experiencing the present moment, we are continuing to also look back into the past, while being in the present.
How does this work in our everyday reality? Imagine looking up at the sun. It takes as much as eight minutes for the sunlight to reach us, which means we are actually looking into the past.
The same applies when we are gazing up at the stars at night. Depending on a star's location it can take starlight anything from four years to as much as fifteen billion years to reach Earth! So, once again we are in fact looking into the past.
I must admit it took me some time to wrap my head around this. However, once the concept made  sense, I was able to grasp onto the meaning of all this.
She has been working diligently as part of a team for a number of years on a 'time travel machine,'  for lack of a better term,  that might have the capability of traveling so far back into the past, their hope is it could reach the exact time when the planet came into being! The time machine is set to stay in space for at least five years and hopefully reach a ten year time span.
Not only would its success afford humanity the privilege to see as far back as the beginning of time, but the machine also has the capability to go to other planets and determine whether there is for example, water, air, and any life forms existing on those planets.