Daily Archives:
December 6, 2021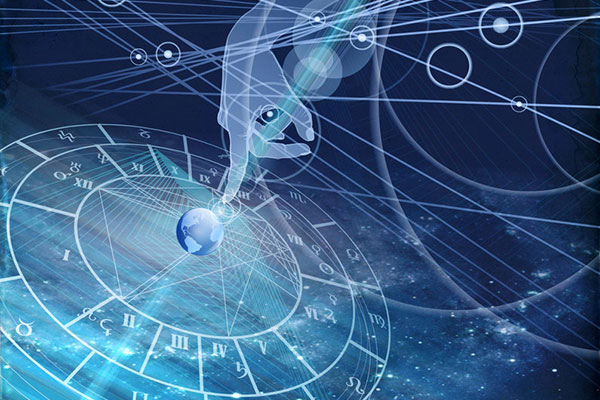 A peaceful week awaits as we move forward with renewed confidence and faith in the future.
We'll do our best work today under the Capricorn Moon, so we'll need to arrange our agenda for the week so that the most pressing obligations on our list are taken care of today. Fortunately, an early Capricorn Moon trine Uranus in Taurus inspires us with heightened focus, ambition, and persuasive charm this morning, while the Mars in Scorpio sextile Pluto in Capricorn will boost our confidence, assertiveness, and determination over the next three days.
Tomorrow and Wednesday unfold under an Aquarius Moon, bringing our humanitarian interests to the forefront. Friendships need to be attended to, as some things may have fallen by the wayside, and if there are any connections we feel ready to leave behind for whatever reason, now is the time to consider walking away. The Aquarius Moon conjunction Jupiter in Aquarius on Thursday may bring some financial gains and social success.
The Moon will travel through Pisces on Thursday through Saturday, evoking our spiritual and artistic interests. This is an ideal time to get busy if you're planning on making holiday gifts for loved ones, as creative energy will prevail. It's also an ideal time for some personal introspection to evaluate, eliminate and reconfigure what we value and what we are ready to release.
Sunday's Aries Moon will encourage us to cast heavy energy aside and have some fun!