Daily Archives:
December 12, 2021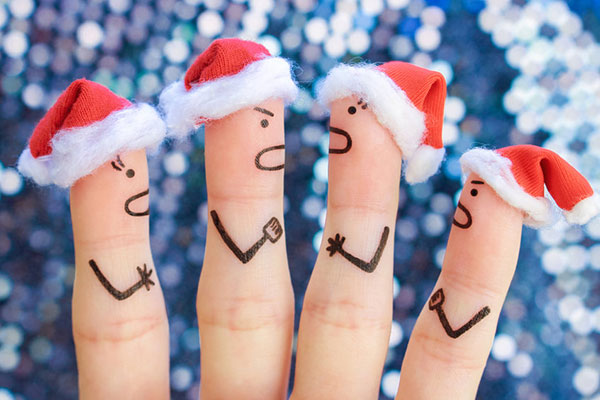 Times have been tough this year. The alignment of the stars have not been overly kind to most of us. Public health crises, economy, politics, mayhem. And in this atmosphere relationships are even tougher than ever to navigate, especially with Venus and Pluto aligning in Scorpio.
My beloved dad, who passed twelve years ago, often said, "It is better to light a candle than to curse the darkness." Situations or people may appear hopeless and dark in these times, but it is important to remember that even the smallest flicker of just one tiny candle can shine a light for others to hold on to. Astrologer Pam Gregory, reminds us to breath into our heart centers, to raise our vibrations. In doing so, each one of us can be that tiny candle, flickering in the dark.
The holidays will bring families together. But holidays can either be celebratory occasion of merriment and cheer… or a war zone of toxic viewpoints and unwelcome meddling. It can often be an unresolved issues 'free-for-all.' A nosy sibling might tell you what they think, while you did not ask their opinion! Or, Uncle Bob may dip a little too frequently into the spiked eggnog, drowning all the fa-la-la in his wake.
It occurs to me now that the happy Bing Crosby tune Ac-Cent-Tchu-Ate The Positive I heard on the radio earlier was no accident.
You've got to accentuate the positive
Eliminate the negative
Latch on to the affirmative
Don't mess with Mister In-Between
You've got to spread joy up to the maximum
Bring gloom down to the minimum
Have faith or pandemonium
Liable to walk upon the scene