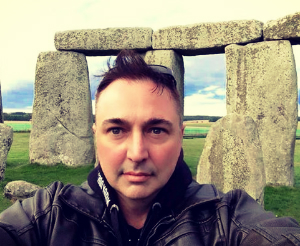 A radiant dusk was upon us when we reached the top of the concrete staircase. Emerging from below, our trivial conversation abruptly ceased. We were stunned into an instant, breathless, respectful silence. Before us rose the towering magnificence of Stonehenge… graceful and glimmering in the late Summer sunset!
Being so suddenly in the presence of the most famous prehistoric monument in Europe, was the most memorable moment of my entire journey. I had the privilege of being a member of a small private party on a special tour to this magical place. Our visit took place after hours, with special permission from the authorities.
The exclusive access we were granted enabled us to visit Stonehenge at sunset, and later under starlight, after the site was closed to the public. Most importantly, we had the unique privilege to enter into the inner circle, which is not accessible to day visitors. Read the rest of this entry »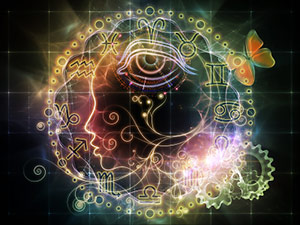 Like everyone, I was so upset about the Boston bombings.  More people killed and injured for no good reason at all.  Sometimes, I think that the Spirit world must look down on us and ask "why are they killing each other?'
When I see events such as the bombings, I become more and more determined to prove that everything can be predicted!  And if we can predict events, we can avert tragedy.
I spent some time recently studying Boston's astrological chart. I was not surprised to see that when it is progressed according to hermetic principles, the recent event was perfectly foretold by the planets.  In hermetic astrology, we work with major progressed aspects which we calculate from the natal chart.  We see these major progressed aspects as major underlying circumstances (a little like kegs of dynamite).  We see minor progressed aspects as fuses to these kegs of dynamite.  Transiting planets act like matches, triggering events. Let's take a look at what happened today. Read the rest of this entry »