egyp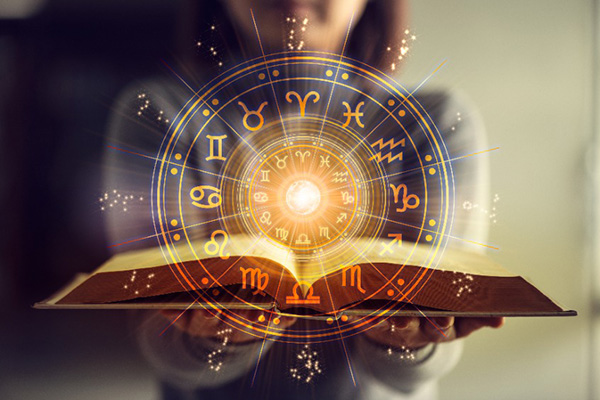 The energies of the planets and stars affect us on many levels every day, whether we were aware of it or not. The earliest humans looked especially to the movements and phases of the Sun and Moon to guide them in their decisions about when to hunt, when to plant and harvest, and when to prepare for winter or migrate.
From this evolved the practice and study of Astrology. The early civilizations of Mesopotamia were the first to observe the patterns formed by stars in the galaxy as long ago as 3000 BC, while Indian astrology began to emerge as far back as 1200 BC.
The original astrologers identified five 'wandering stars,' which together with the sun and moon became the seven original 'planets.' More planets were of course identified over time, as technology advanced to introduce the telescope and other astronomical devises.
The Babylonians are generally credited for first developing formal Astrology, because they developed astrological charts to predict the recurrence of the seasons and certain celestial events. Centuries later, Ancient Egypt and Greece discovered Babylonian Astrology, where it soon became highly regarded as a science and was eventually also embraced by the Romans, as well as in the Middle East. In time, its popularity spread throughout the rest of the world. Today, we still use the Roman names for the zodiac signs.
Meanwhile, separate systems of Astrology also emerged in India, China, and Mesoamerica. It remains unclear whether the Babylonian, Indian (known today as Hindu or Vedic Astrology) and Chinese systems of Astrology evolved in isolation and independently, or whether they mutually influenced each other. There are many similarities between these systems, but also many distinct differences. Scholars have been studying and debating this for centuries, but the matter remains inconclusive.