Archive for the 'Horoscopes' Category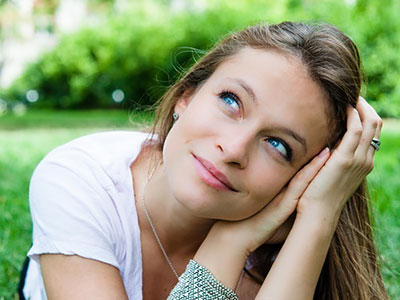 The first weeks of a new year is always a happy occasion for me. A new year to me has a refreshing feel, as though everything that happened last year can be placed in a box and forgotten, even tossed out with the trash if I like, while the time ahead is still enticingly waiting for me to fill with new plans.
We make resolutions, and say, "Out with old, and in with the new." Because of this a new year has a healing effect on us, helping us to put the past behind us and change ourselves to create a better future.
When re-creating ourselves, it helps to know what lies ahead. If we can glimpse future events, we can avert problems and embrace the good that is coming to us. We would also understand our limitations and strengths more, so we can plan effectively. Read the rest of this entry »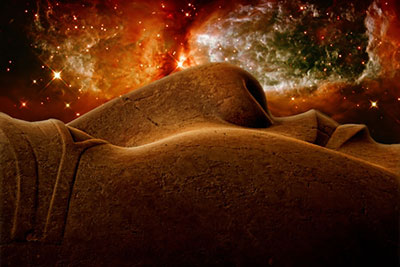 Our wise ancestors worshipped the stars in the heavens above and considered them to be a direct reflection of the earth below. As you may know, the movement of the planets in our solar system absolutely mirrors everything that is occurring on Earth at any point in time.
Have you heard of the deities known as Nut and Geb? In Egyptian mythology Nut and Geb are twins. Nut is the sky goddess and Geb is the Earth god. In the imagery found in ancient art, Nut is typically shown to be arching over, or mirroring Geb, who lies below. As above, so below…
The Egyptians were exceptionally precise astronomers. The three pyramids at Giza mirror perfectly the three stars in Orion's belt above. They are Alnitak, Alnilam, and Mintaka. These three stars form the most striking and isolated line in the heavens. Read the rest of this entry »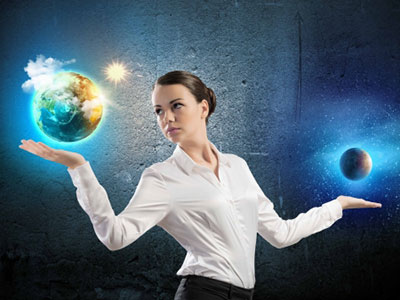 The most recent Solstice took place on June 20th, marked with a rare Full Moon in Sagittarius. This signifies the perfect time for us to become 'archers' and use focus, courage, and persistence in manifesting our biggest dreams and visions for the second half of 2016.
Since March this year, we have all been struck with spells of confusion, exhaustion and scattered energy. You can thank the intense solar flares, two eclipses, and the ongoing retrograde activity in Mercury, Mars, and now Neptune, for some of your most frustrating moments. This planetary non-movement has been forcing us to slow down, prioritize and reassess our lives, to rid it of anything that isn't helping us grow. Look at it as a blessing in disguise!
Once Mars goes direct today, on June 30th, it will release a fire of emotions and aggressive energy which are going to increase as we move closer to November. With two Full Moons in Sagittarius, back to back, we are being given the opportunity to change our world by removing the old, outdated ways of existing and replacing it with fresh, forward thinking. Read the rest of this entry »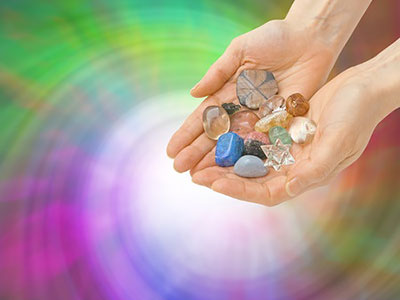 Crystals and gemstones, as well as metals, are mostly worn as ornaments – for beauty, fashion and status. Some wear them for the purpose of mystery, symbolism, or psychism. But on a deeper level, they are spiritual allies which, along with our intent, and focus, help to protect and heal our body, mind and spirit.
Diamond engagement rings is a great example. It is said that one must never buy a diamond for oneself. Diamonds are a protective stone, bringing luck, happiness, wealth, and protection against adversity. Buying a diamond for the self, has a negative effect on the wearer. Precious and semi-precious stones and crystals should be chosen with care.
One popular way to become familiar with working with them is to wear your birthstone. Birthstones correspond metaphysically with a person's astrological sign, the birth month, the planet that rules the zodiac sign, and the angels and spirits that correspond with that planet. It is no wonder then that wearing a birthstone enhances the life of the wearer, causing the spirit to resonate at a higher level. This helps a person to achieve the highest attributes inherent in the horoscope, and protects against adversity. Read the rest of this entry »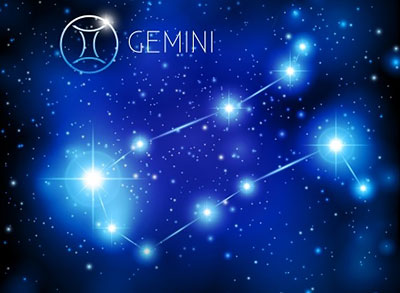 The glyph for those born under a Gemini Sun, between May 21 and June 21, is the Roman numeral for the number 2. The Twins. Like their symbol, Gemini tends to have more than one side to their personality. They may have a public persona, and an entirely different private side seen only by their closest friends and confidantes.
Many Geminis are excellent communicators and love to talk. This comes as no surprise, since their planetary ruler is Mercury, the messenger. Talk to a Gemini, and you'll be talking to someone who is witty, intelligent, and a quick thinker. Sometimes they may forget to put on a filter, so be prepared for anything that comes out. They're likely to be found in the middle of any lively conversation or party, and chances are, if you've ever met a persuasive salesman, he had Gemini somewhere in his natal chart. Read the rest of this entry »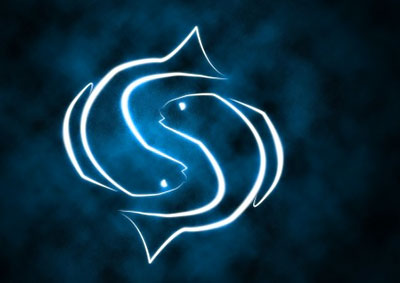 If you are born with the Moon in Pisces you may just have the best position of the moon in the natal chart. The moon in the sign of water gives you very strong intuition.
The Moon in Pisces sharpens our intuition, there may be some mystical moods and we become dreamy and romantic. When the moon is in Pisces, we may find ourselves believing in miracles, mysterious things, even the incomprehensible. We may feel more spiritually connected than normal. We become more affectionate and understanding, more sentimental and in tune to others' feelings. In the days of Pisces it is wise to go to museums, theater, exhibitions. You will appreciate it much more at this time. Read the rest of this entry »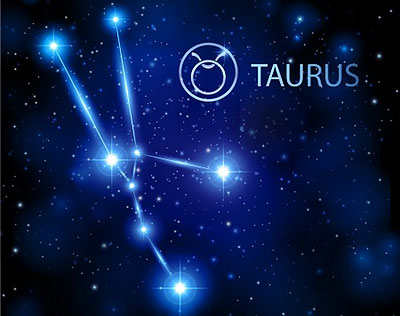 The second sign of the zodiac, Taurus (the Bull) is a fixed Earth sign and known for its practicality, thrift, and steadiness. But there's more to this sign than just being grounded.
Since Taurus is ruled by Venus, the planet of love and beauty, those born under this sign, between April 20th and May 21st, are sensual and often make great lovers. In the non-romantic sense, they are devoted to their friends and family and can be very generous.
At work, Taurus will go the extra mile without seeking the glory. Naturally thrifty, they're the perfect person to manage money and accounts. This doesn't mean Taureans are boring accountants in khakis!
Taurus has a gift for fashion and creative endeavors and can often be found in the world of haute couture, as well as in the ranks of famous musicians (among them Bono, Stevie Wonder, and Adele.) Fields such as architecture and music management are perfect for the Bull, who appreciates a blend of the practical and indulgent. Read the rest of this entry »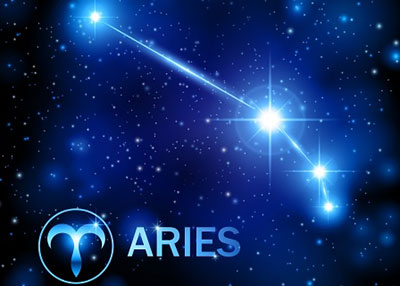 The Sun moves into Aries upon the Spring Equinox, at the beginning of the astrological year, making March 21st to April 20th the approximate astrological dates for this first sign of the zodiac. Appropriate, considering the Ram's motto might be "me first!"
Aries, the Ram, is not only the first sign of the zodiac, it is also number one in many other ways. People with a strong Aries influence in their chart are likely to be forthcoming, pioneering, and independent spirits. Just look at the sign's glyph (symbol), which looks like a ram with its head lowered. It says it all.
Perhaps the most traditionally masculine sign in the zodiac, Aries is ruled by Mars (the god of war), its corresponding color is red, and it is a cardinal (leading) Fire sign. That's some heady symbolism! No wonder that even the women born under Aries (think warrior types like Sarah Michelle "Buffy" Gellar, Lucy "Xena" Lawless, and pioneering feminist Gloria Steinem) are likely to have nerves of steel… or perhaps of diamond, another Arian symbol. Read the rest of this entry »