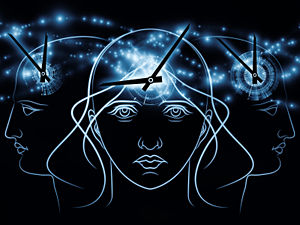 Perhaps the most famous premonitions are those of Michel de Nostradamus – the reputed seer that we still speak of around the world today.
Nostradamus discovered his special gifts at an early age and began to predict birth dates and the sex of unborn children. He was also summoned by Catherine de Medici (King Henry II's queen) to read astrological charts as an unofficial court advisor.
Nostradamus foresaw World War II, JFK's assassination, and the fall of communism. Nostradamus also gave the date of the French Revolution as 1789 and correctly predicted the execution of the King and Queen. He predicted World War I, prophesying cruelty and terror by land, in the sea and air. Nostradamus was puzzled by visions of airplanes describing them as "a flock of ravens high in the air, and throwing fire from the sky on the cities and on the soldiers below." He named the King of Bulgaria "fair haired Ferdinand", foresaw the collapse of the Turkish Empire, the independence of Hungary, Bohemia and Poland, as well as the enlargement of Romania and the creation of Yugoslavia. Read the rest of this entry »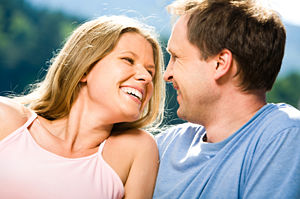 We are all walking magnets. We attract or we bounce off of one another. When we are lucky enough to find someone whom we don't bounce off of, and feel a connection or desire to be with that person, it's because we need something from them that can help us on some level. It could be spiritual, emotional or psychical.
There has to be something to help us evolve in this incarnation in order for us to feel that connection, or rather desire, to spend time with a person or share the same space for a time. I feel that this attraction remains alive and fresh; it never thins, our or dies out. It is the 'magic ingredient', if you will, that keeps us with a spouse or partner with whom we are in a relationship. Read the rest of this entry »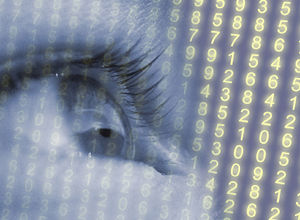 There have been occasions when clients would call me and ask if I could predict the winning lottery numbers for them. Truth be told, if I had access to that kind of information I would not be doing psychic readings to make a living.
I believe numbers play a bigger part in our lives than we tend to realize. Lately, when I do psychic readings, I have started to see significant numbers. Since I use a normal deck of playing cards there is the numbers two through to ten, and at times I use the Aces as 'one' when I get a 'flash'.
When I do a reading I often feel that my spirit guide is trying to tell me something specific, and when I look down at the cards I do see the numbers of the cards around the client's spread. Then I read what the numbers are supposed to be.  If we see a certain number over and over we need to pay attention. I feel that such numbers are trying to tell us something.
Numbers are an important part of our personal life history – from our birthdates to many other significant times and dates and even personal identification numbers. Read the rest of this entry »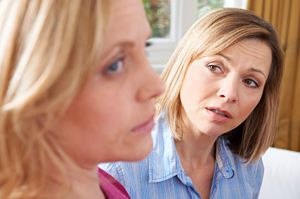 Just the concept of someone being in a position of knowing anything, no matter the type of expert they are can be intimidating for all of us. Add to that the creepy sounding  title of snooping around in someone's heads without their permission can be intriguing to most people, but what if we don't know who the person is who is determining the consequences of these thoughts?
Imagine the inconsistency between judgments and actual outcomes if we predetermined a relationship based on what a person was thinking now. For example:  him thinking he wants to marry you does not mean he will marry you. Or thinking of ending it with you is not necessarily what he will do so, nor if he thinks of dating other women that he will. Read the rest of this entry »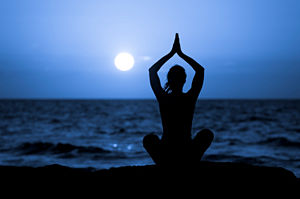 Sometimes we need a spiritual adjustment or 'tune up'. It is like going to the chiropractor to 'get the kinks out' of our physical body, so that we can move more smoothly without pain and greater mobility.
I get my spiritual adjustment through prayer. I can tell when I need to open my heart chakra and bring in greater compassion or patience – whatever I may need to be a part of the greater good and connected to the Light.
I usually get down and my knees to pray. I ask for healing when I do the opening and closing of the chakras, and I meditate at a deep level to bring healing and a deeper connection to what brings us all together and connects us – love!
So if you are feeling the lack of love in your life, or lack of caring for your fellow man, perhaps you need a spiritual adjustment. It's cheaper than a 70 dollar visit to the chiropractor – it's free! All you do is spend time in quiet to hear that voice directing you to greater good and telling you what you need to do in order to achieve this. Sometimes it's nothing but being. Just being. Enjoying the present and not feeling like you have to go and do, as that will only bring chaos half the time. Read the rest of this entry »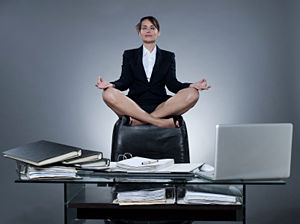 Recently, after doing a psychic reading for a client who owns a Yoga studio, my mind roamed back many years to weekly Yoga classes I attended. The classes were given by the most wonderful lady who was 76 years 'young'. She was vibrant and supple enough to make us younger ones look pathetic by comparison.
One evening our mentor invited us students to a 'levitation' demonstration and that was my very first experience of witnessing a person levitating in front of my eyes. Although there was a lead-up talk, prior to her levitation demonstration, all I recall seeing is that moment when she levitated from her horizontal position on the floor to the same position in a trance like state. She rose up and was suspended in the air at what appeared to be about 3 feet from the stage. Read the rest of this entry »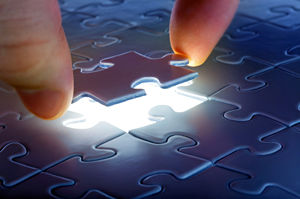 Often times we are at a crossroad and life changes depend on our actions. For example, we are with a person we love, who cheats on us. We call for a psychic reading about that person and our future with him or her. So if you can accept the cheating, there is one reading. If you are willing to put your foot down, that is another reading. Psychic readers cannot make up your mind for you and cannot be strong for you.
We are here to do two things while we evolve as a soul having a human experience: to have fun and to learn. Sometimes we get to do both together. The learning part can be difficult.
Remember that learning means we need to hear, see and experience what we don't know. Sometimes readers can open that door, but only if there is an indication from the person that they are indeed willing to consider opening a door never before opened.  If the person is not willing, the psychic has little choice but to discuss what the person can face, not what he or she cannot face. Read the rest of this entry »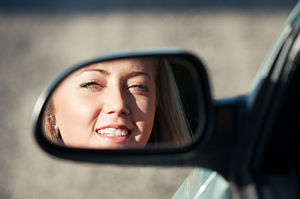 People ask me what it's like to live with Spirit. They wonder whether I can read minds or whether Spirit is constantly speaking in my ear. I think sometimes they envision a little angel on my shoulder, chattering in a non-stop staccato as I go through the day.
The simple answer is that I am no different from anyone else. Spirit does not come forward without reason, unless I call on them specifically to do a psychic reading.
Aha! So what does 'without reason' mean? Well, there have been times when I have been very glad of my connection to Spirit. When they want to, they can interrupt my thinking, just as if they were sitting right beside me. That can be handy when there's a warning to be had.
One time, while driving along a 16-lane highway, I suddenly veered from the core lanes into the collectors without a lot of warning for the friend who was following behind me. She knew this driving manoeuvre was unlike me but she had a feeling that she knew what might have caused the quick switch. Read the rest of this entry »