species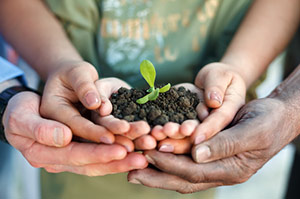 During times of upheaval, sadness, psychic, or sensory overload the one thing that always brings me back to compassion and empathy is the connection between all living things.
I'm one of those who weeps at an Internet picture of a cat abandoned by society, just as much as I do for human victims of unspeakable things. None of us are any different when it comes right down to the basics. It's what drove me to go through massage therapy school over ten years ago. I'll never forget how everyone turned when, as one of the massage students I was asked, "what do you do now and why are you here?" I said, "I'm a professional psychic and astrologer and I want to see what lays beneath the surface of the skin." People didn't know where to look. Either that, or they rushed to come and say hello to me during the break. Continue reading →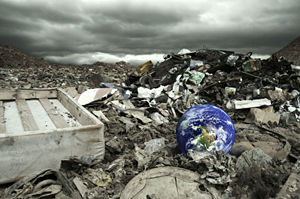 There are those who believe we may be facing extinction as a species – if we don't change our ways. This idea is not as far-fetched as it may seem. The mass extinction of entire plant or animal families is something that has happened on several specific occasions in history.
The most well-known of these extinction events is the end of the 'golden age of the reptiles', when most of the dinosaur species disappeared. The small percentage that survived ultimately became the bird species that today still roam our planet. I have often wondered about the fascination children all over the world seem to have with dinosaurs. It is a subject that is a source of great enthusiasm for both boys and girls. Could it be that they intuitively remember the past, that the traumatic events of that time remains ingrained in our DNA to this very day? Continue reading →