ageing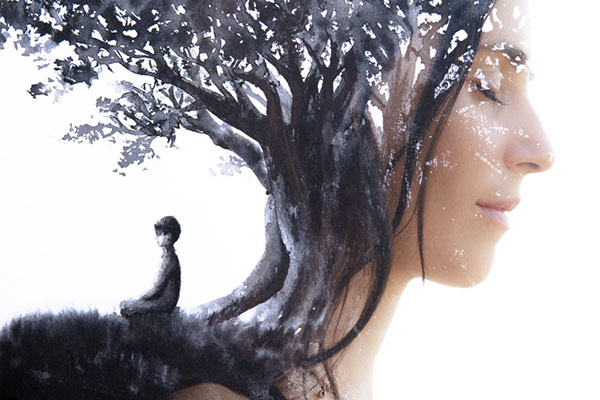 The other day, while eating breakfast with my family, my son teased me by calling me a 'boomer.' Annoyed, I looked up from my phone and asked him why he said that? Apparently, I was holding my phone 'incorrectly' and I had the nerve to gingerly scroll the menu with my pinky finger in the air!
"Mom, you are holding the phone like an old lady, squinting your eyes to see the screen, because you're a boomer."
"Well excuse me, Mr. Gen Z," I replied, trying not to laugh. "You have it all wrong, as I happen to be a proud member of Generation X. I was not born during the time of the 'baby boomers.'
This brought up a family discussion about younger generations acting as if they are so 'woke,' and automatically assuming their parents and grandparents are ignorant or behind the times. Meanwhile it seems most younger people are not necessarily as aware and informed as they'd like to believe they are.
I remember when I was young adult, thinking that my parents and grandparents were 'square' and did not possess all the wisdom they seemed to claim they had. So, to be fair, I displayed the same youthful arrogance or pomposity back then that my son did at the breakfast table.
While I was doing the breakfast dishes, the conversation got me thinking about humanity and how we have evolved as a species. When does change in behavior really occur and what is it that makes a person spiritually aware and truly wise? What is spiritual awakening and what does the term mean to most people?
Many spiritual seekers use the term 'awakening' loosely to refer to an inner epiphany or a change in personal consciousness that makes one 'more special' or 'superior to others,' but I don't think true awakening is anything like that.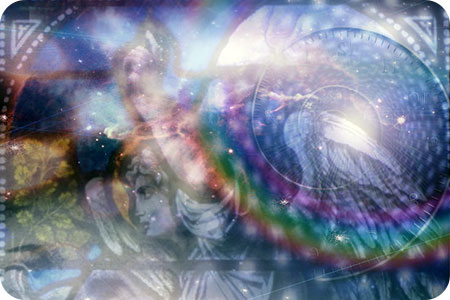 I recently moved to an apartment building for senior citizens. And then it finally hit me – I am a senior now! I always feel like me on the inside, but our flesh-and-blood body goes through many changes during our lifetime. The 'me' that we always feel we are, is our 'soul self.'
The other seniors that live here seem to be peaceful, while there also seems to be a lot of reflection on the past being done. Their auras are pretty easy for me to see. With a few of my fellow seniors I have seen a beautiful white ambience emanating from them.
Most people here are still pretty much independent. But where needed, many have nurses coming in to help them out. Also, to be honest, there are also people passing away from time to time. At first, this saddened and depressed me. It is almost like being on a train waiting to arrive at your stop. But then I thought… they are just changing trains to continue on their journey!