Daily Archives:
June 2, 2023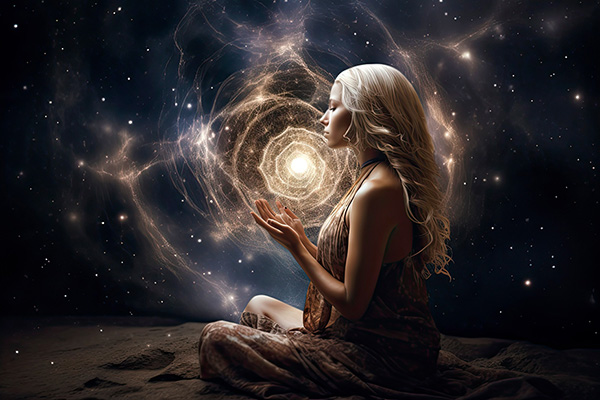 Do you have difficulty trusting yourself? If so, you are not alone. Clients frequently tell me they find it hard to trust themselves for various reasons. Fortunately, it is never too late to rediscover, recover and heal your divine, confident self.
I struggled with self-doubt for many years, due to experiences that undermined the development of my sense of self in the formative years of my life. I have since dedicated decades to getting to the root of my self-doubt, and in time cultivated self-trust in its place.
My path to healing was intuitively guided by God, Source, Spirit, the Divine, every step of the way. Now sharing the wisdom and insights I have learned from my self-trust journey has become one of the prominent themes in my service to others.
The first major lesson I learned was the importance of becoming anchored in a spiritual conception of the self. I found this understanding in the teachings of two Hindu scriptures known as the Bhagavad Gita and Srimad-Bhagavatam. These ancient texts meticulously explore the eternal identity of the self and how to revitalize it is.
Our true self is the spirit soul present within our physical body. It is the spark of life force, the divine consciousness that animates both our body and mind. This spiritual spark emanates from the Supreme Personality of God and bears its own eternal, individual identity. Although the soul is an atomic particle of God's energy, it is also a person – the real person who is the self.
We are not our body, mind, or intelligence. We are not the personas we project or identify as in this world. All of those are mere 'coverings' of our true soul essence, much like the clothes we wear to cover our body.