Daily Archives:
June 5, 2023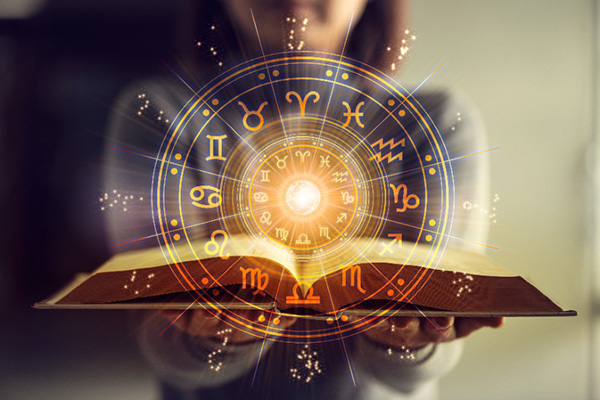 Make the most of today's perfect astrological storm to make some great things happen!
The week starts out on a high note with an eager Gemini Sun combining forces with a diligent Capricorn Moon, today and tomorrow. This aspect stimulates boundless productivity, creativity, and networking to kickstart the week.
Venus moving into Leo today casts an additional dramatic flair to our activities and pursuits, while the positive vibes of a Capricorn Moon trine with Jupiter in Taurus seals the deal this morning by creating powerful potential for financial success and social popularity.
The Capricorn Moon sextile with Saturn in Pisces rounds off the day this afternoon with a heightened sense of responsibility and increased organizational focus. A good time to have that business meeting to set targets for the rest of the week.
Social activities will continue to call to us on Wednesday and Thursday under a friendly, inspired Aquarius Moon.
As the week comes to an end we can embrace the free-flowing energy of a Pisces Moon, stepping back to admire all we've accomplished, or simply going within to reconnect with our spiritual self.
Don't get too comfy though, as the Moon will move into Aries, and Mercury will enter Gemini on Sunday, encouraging our adventurous sides to try something new, expand our circle of friends, and flex our communication skills for the next three weeks.