Daily Archives:
February 1, 2023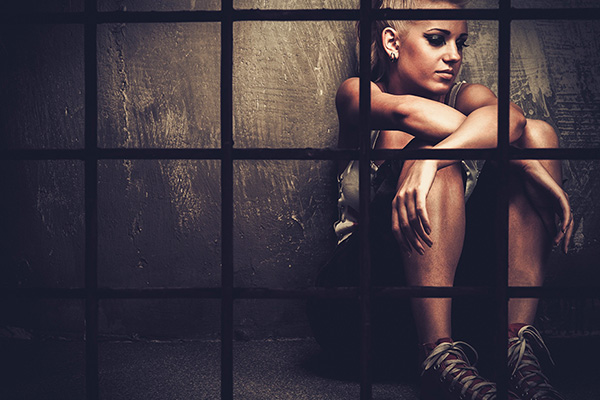 We all have had at least one very bad experience in our lives: a twist of fate, a major setback, an intense trauma, a tragic loss. In these moments of extreme adversity, we are usually victims of circumstances beyond our control.
But these challenging life events typically serve a higher purpose. Everything happens for a reason. It is therefore vital that we gather whatever hard-earned wisdom, personal growth or self-empowerment we possibly can from such experiences. If we do not, our suffering would have been in vain.
We can only accomplish this if we get up, dust ourselves off, find resilience within, and courageously begin to move forward.
Sadly, some people tend to become stuck in victim mode long after these experiences. This obviously does not promote their personal growth and well-being, nor does it improve or change their life for better. On the contrary, as long as we remain trapped in a victim mentality, the negative life experience will have served no purpose and the hardship we suffered will have been in vain.
All the challenges, lessons and trials in our life are invitations and opportunities for us to grow and expand. This is true transformation. Easy lives are meaningless lives.
Now, we are sometimes allowed to complain and say 'life sucks,' because from at times we also get caught up in the learning and transformation processes of other people. However, we are also allowed to consciously reject that. We are not required to take on the lessons of others.