Daily Archives:
February 4, 2023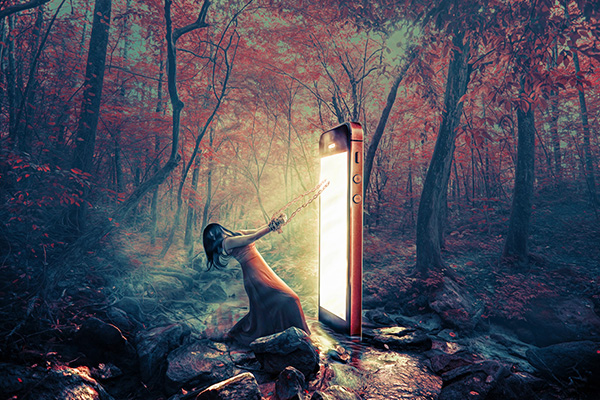 I have learned that communication glitches and other side-effects of a Mercury retrograde can actually offer us valuable life lessons if we choose to pay attention.
For example, during the recent retrograde my daughter suffered a migraine on a day she was supposed to visit me. I decided not to pick her up, because she said she was not feeling strong enough. She is prediabetic and I pray and light candles for her daily.
So, I texted her a get-well soon message along with an animated chicken soup meme. Feeling worried about her, I checked in periodically throughout the day see if she had received her 'virtual chicken soup.' But the message read receipt only showed 'delivered.' No read receipt.
The next day, the text message suddenly showed it had been 'read,' but it had the previous afternoon's timestamp? I noticed a similar phenomenon when co-parenting communication with my daughter's father also suddenly failed repeatedly and produced delayed read receipts.
Instead of becoming frustrated about it, I contemplated the matter and came to an enlightening conclusion. Spirit clearly said to me, "The need for control is the opposite of love's vibration."
This is so very true. Controlling energy is toxic energy. It was a gentle reminder that I need to keep working on releasing my desire to try and be in perfect control of everything in my life at all times.
When we constantly feel the need to control every aspect of our day, rather than letting the energies of universal love, joy and abundance flow freely in our life, we block our blessings and personal growth.