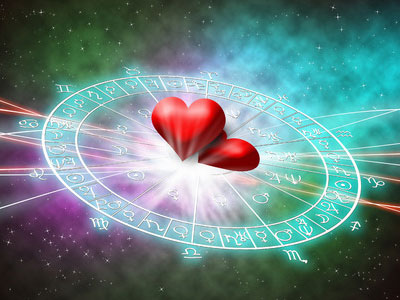 For the past few weeks, Venus, the Love Planet, has been in Sagittarius where the focus was on freedom versus intimacy and commitment. Due to this, many romantic relationships have been challenged, or have been coming to an end, and there has been a theme of speaking your truth.
But a shift is coming on December 25th, when Venus will enter into the sign of Capricorn until January 17, 2018. Compared to the adventurous and free-spirited risk-taking in our love lives in previous weeks, this will usher in a more practical and goal-oriented time for romance. Read the rest of this entry »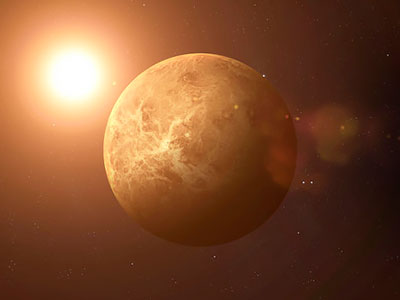 Once every 19 months, Venus, the pleasure-seeking planet, goes retrograde. This year's retrograde is currently occurring. It started on March 4th and will continue until April 15th.
Venus reflects how we give and receive love to others and ourselves. With this transit, we are being made aware of our past, including past lives, as well as breaking free from any conditioning or people who no longer serve us.
I would consider this time to be a key transitional phase for moving our lives forward and mending anything within us that still needs attention. We are clearing out the old to open up to the new opportunities on the horizon.
For those in committed relationships, flaws or communication issues may come up. It will be to your advantage to mend fences or realize that if the love is no longer there, it may be time to move on. Read the rest of this entry »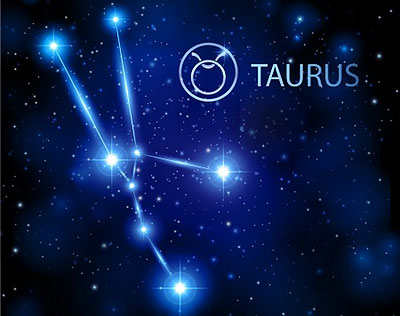 The second sign of the zodiac, Taurus (the Bull) is a fixed Earth sign and known for its practicality, thrift, and steadiness. But there's more to this sign than just being grounded.
Since Taurus is ruled by Venus, the planet of love and beauty, those born under this sign, between April 20th and May 21st, are sensual and often make great lovers. In the non-romantic sense, they are devoted to their friends and family and can be very generous.
At work, Taurus will go the extra mile without seeking the glory. Naturally thrifty, they're the perfect person to manage money and accounts. This doesn't mean Taureans are boring accountants in khakis!
Taurus has a gift for fashion and creative endeavors and can often be found in the world of haute couture, as well as in the ranks of famous musicians (among them Bono, Stevie Wonder, and Adele.) Fields such as architecture and music management are perfect for the Bull, who appreciates a blend of the practical and indulgent. Read the rest of this entry »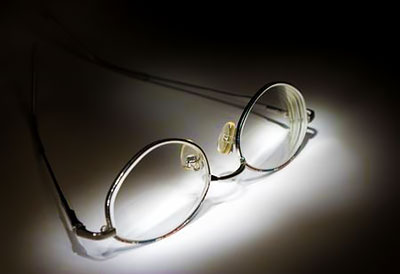 I have been an avid student of Edgar Cayce's work since my youth. My advice to the younger generation, as well as newcomers of all ages who are interested in metaphysics and psychic phenomena: please read about Edgar Cayce. He is the most documented psychic in history. Study his material; much has been written about him.
Edgar Cayce was born in 1877 and came from a southern Protestant background. He studied the Bible and displayed psychic and mediumship abilities from a young age. He could talk to his deceased grandfather at the age of seven. He was lucky enough to have an open-minded mother, who recognized and nurtured her son's special gifts. Read the rest of this entry »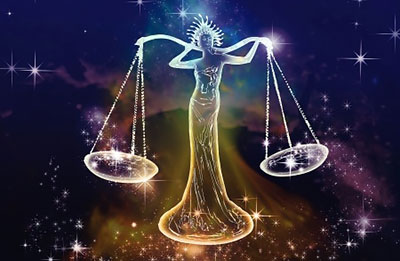 Born between September 24th and October 23rd, Libra is ruled by Venus, a planet of love and beauty. Libra believes in fairness and they act rationally. They also have faith and are pleasant to be around.
Libras tend to be self reflective, patient, appreciative of beauty, well-balanced, and logical. They can also be unhappy, ruminating, submissive, extravagant, selfish, procrastinating, and too reliant on others.
THE UPSIDE
Libras can be very diplomatic. They enjoy pleasant and attractive surroundings, while they seek serenity. Libras enjoy art and enjoy social situations even more. They tend to be casual, graceful, and intelligent. Libras tend to be flirts, yet they are also committed partners.
Forever the Air sign, Libras are very intelligent and lead a sensible life. They think about the details of every situation, going over decisions and their ramifications. Reason is important to Libras and so they tend to be objective. Read the rest of this entry »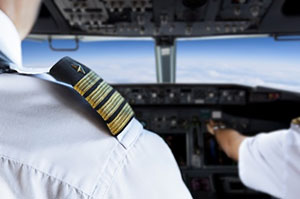 Nostradamus once stated: "He is wise who understands that the stars are luminaries created as signs. He who conquers the stars will hold the golden keys to God's mysterious universe."
Sometimes human behavior and events on Earth feel utterly unfathomable. But, everything can be deciphered. Just a few weeks ago, something seemingly unfathomable came to pass once more. Andreas Lubitz stepped onboard German Wings flight 9525 with a very clear intention – to destroy himself and everyone else on that plane. He succeeded.
Who was Lubitz? What on earth was going on within him? Was it possible to calculate the risk that he represented? Could this event have been predicted? Was it even possible to determine when he would take action? I believe Astrology offers answers. Read the rest of this entry »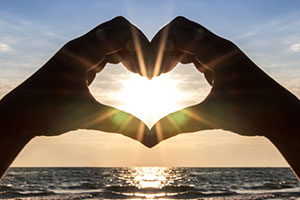 I love you. I love you, and you, and you! No matter what happened yesterday. No matter what was said, what was done, how we hurt one another, I still love you.
Three simple words. Really, love shouldn't be so hard. Since my childhood my goal in life was always to show love. Before money, before "common sense", before logical reasoning of life, my heart always took the lead. Believe me, this trait has led to much criticism over the years. Many people have considered me eccentric, crazy, even downright stupid. Yet, throughout the years, I learned to like myself and to accept others.  Read the rest of this entry »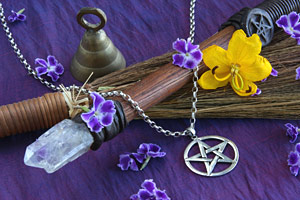 Like all living things, flowers and plants have unique personalities, wants and needs. Because they don't speak, it is easy to overlook them. They have auras and have been shown to possess memories.
Anyone thinking of practicing magic should become familiar with a variety of plants and flowers. It is also a good idea to have a few favorites around the house.
Flowers speak to us. There is a good reason celebrations from birth to death, and everything in between, are synonymous with flowers. If you don't know a Daisy from a Dogwood, here's a look at some of the more familiar blooms and what they magically  represent: Read the rest of this entry »