prana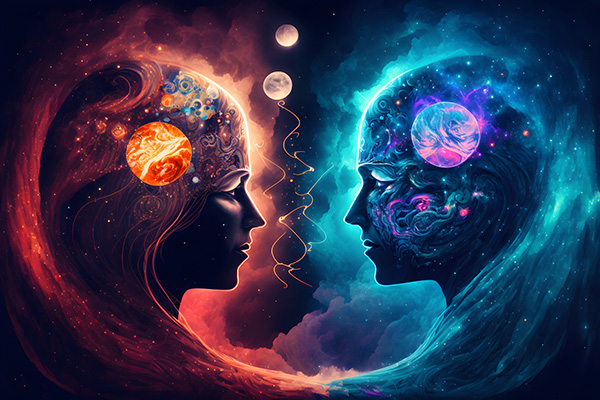 All things in the universe have both masculine and feminine energies, and both are necessary for all life to exist. This is known as the universal Law of Gender.
The harmonious interplay of masculine and feminine energies is fundamental to the balance, harmony and well-being of everything in the universe. It is also the source of all creation and manifestation. It is therefore essential to the continued evolution and expansion of the universe.
The concept of the divine feminine and divine masculine is a universal archetype found in various cultures and traditions throughout history. It is traditionally seen as a duality or balance between two complementary forces that underlie the creation and manifestation of all things.
The Law of Gender is a reflection of divine duality, which is typically personified in spiritual teachings and wisdom traditions as a male and female deity, or as a single deity with both masculine and feminine characteristics.
The masculine energy is generally associated with action, intellect, and structure, while the feminine energy is associated with receptivity, intuition, and creativity.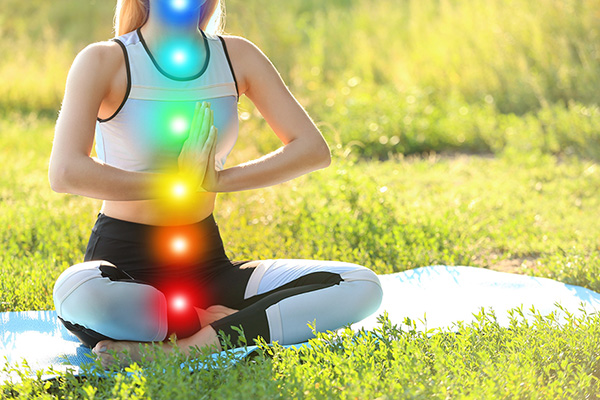 'Grounding' is a common term you are likely to encounter early in your spiritual awakening journey. If you are interested in energy work of any kind, grounding is a key technique to help you stay energetically balanced and enhance your metaphysical practice.
Essentially grounding is a type of meditation that is quick and very intentional. Through grounding we connect our own energy field or light body with the energy of the Earth. This balances our chakras by clearing out those energies that are no longer serve us. Connecting to the Earth's energy in this way releases negative patterns, thoughts, emotions, and habits, to achieve a clearer, elevated state of consciousness.
To become more grounded, try this visualization exercise. Start by closing your eyes and focusing on your breathing. If you are used to meditation this will be very familiar, if not that is okay! Just be present with your breath and pay attention to your breathing as you inhale and exhale.
Count to three as you draw in your breath, and again as you exhale. Gradually slow the rhythm of your breathing down and just be present with the experience of the air moving in through your nose and into your chest. Feel your physical body around you as you breathe.
I like to focus on my heart chakra while I do this, but it is not necessary. I just find that as I breathe in and out, I like to feel the swell of air in my chest, as if is 'hugging my heart.'