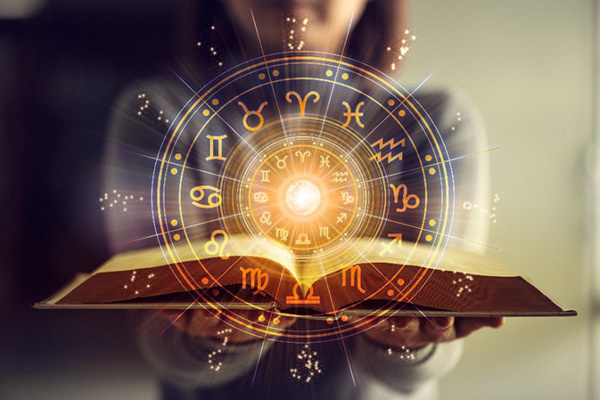 A Capricorn Full Moon sets the scene today for a potentially temperamental, irritable start to the week. The Moon's opposition to Mercury in Cancer is likely to add to this ticking time bomb. So, take care to center yourself!
Tread lightly at home with significant others, find your inner peace before you venture out, and try to avoid unnecessary contact with relatives, as this lunar energy is notorious for its tendency to trigger family conflict and drama. You may also have a 'bad hair' moment this morning, and feel very indecisive about what to wear. Just keep it simple and go with that go-to favorite outfit.
A calm, focused state of mind is especially vital today and tomorrow to ensure that we will complete obligations, tie up loose ends, and release it, as once the Moon moves into Aquarius on Wednesday, we want to be ready for the next cycle to pursue new projects, adventures, and goals.
The key to bringing our dreams to life is to begin within, nurturing them energetically, before manifesting them in the physical world. The Moon in Pisces on Friday and Saturday will prove a great time to do just that.
By Sunday we'll be ready to take action on our new plans and ideas. Spurred on by the Aries Moon, we should see great progress in the days to come. It's not typical to see such powerful activity when the Sun is in Cancer, but all the planets seem to be aligned for an assertive shift forward, so go ahead and dust off those manifesting skills this weekend.