Monthly Archives:
February 2012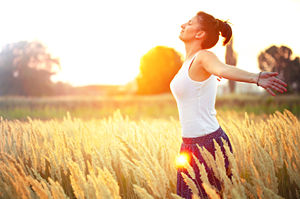 Six years ago this week, I sat with my mother as she took her last breath. She died of brain cancer. She went to the doctor with a massive headache. They ran some tests, and she was told that she had fourth stage brain cancer, and had only three weeks to live.
Last night, in the exact same Hospice Center, six years after her death to the day, I sat with my life-long, dear friend and roommate of six years, as he was taking his last breaths. He too is dying of cancer at the age of 37. This cancer was also detected about three weeks ago. After only two chemotherapy treatments, the doctors said it was useless. He was then transferred to the Hospice Center to die.
Last month, my cousin went to the doctor complaining of pain in his groin area. He was admitted to the hospital for tests. They found fourth stage cancer and he died four days later. Continue reading →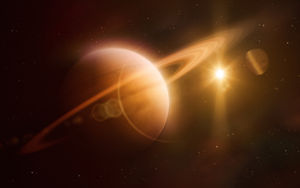 Saturn – a planet of structure, rules, responsibilities and change – has gone retrograde until June 2012. For people that don't like rules and responsibility, it is not a good time. Come June, should they not have taken care of proverbial business, they will be even more unhappy. But if they take this time to do what needs to be done, to put their back into it, they can see truly amazing results.
The planet Saturn was named after Cronos, a Greco-Roman God, the father of Zeus and the Ruler of Time itself.
There is also an astrological aspect known as Saturn return. It usually hits your chart anywhere from age 28 to 32 years of age. The more you fight the aspects of it, the worse it will be for you. At this stage of your life you will be called upon to decide who and what you want to be for the next 20 or so years, and you will clean house in the process. Continue reading →