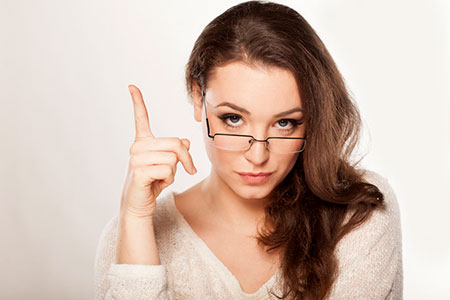 Recently, I have had some life experiences which changed my view on how to handle certain situations. Maybe its Uranus's influence, moving into Taurus recently, that has prompted my sudden shift in behavior and attitude? Or maybe, enough has just finally become enough.
While I love helping people and doing readings, I am also a fixed sign and an Earth element, which means I flourish in endeavors focused on concrete things, such as real estate. So, it's no surprise that aside from doing psychic mediumship work, I also own and manage multiple rental properties.
Late last year, one of my tenants was going through a tough time. So, I offered to help her by doing a pro bono reading for them. Later, I was delighted when I received feedback that things were getting better for them, and that things were unfolding as I had predicted.
A couple of weeks ago, I received news that they had decided to act on the advice given in the reading, and were now moving out in June. While I was saddened to see them leave, I was somewhat relieved that I could now find more stable tenants for that property. In the same sentence, she asked if I minded doing another reading for them both, before they left the property. I gladly agreed and scheduled the reading for the next day.
After the reading was again done free of charge, they proceeded to inform me of their intentions to not honor the terms on their lease! With each sentence they spoke, the information became more and more dreadful. I'm sure by the time they had finished, my mouth was a gaping hole. I was in complete shock over what they had told me.