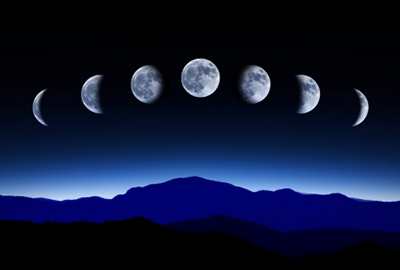 On March 12th there was a lovely full moon in Virgo and I was finally feeling relaxed enough to sit down and write this blog. So, I decided to write about how the Full Moon's affects our daily lives.
The energies of the previous month were strong, and I felt work and situations piling up out of control, without time to deal with all of it. Yet, all the various projects I had going on came to fruition all at once, even those that were previously stalled, those I had almost given up on.
With the Sun moving into mystical Pisces, and a beautiful but rainy early Springtime, those dear projects finally finished or progressed into a new phase and I was once again able to calmly do my psychic work. Read the rest of this entry »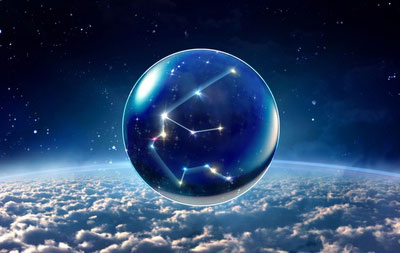 There is an on-going debate, varying opinions and much confusion about the Age of Aquarius and when it actually began. Let's clear that up.
First of all, we need to understand the role of the Spring Equinox, which is also known as the Vernal Equinox. This is the moment each year when the Sun enters the first sign of the Zodiac as it traverses the Celestial Equator, Northbound, bringing longer days to the Northern Hemisphere. Quite simply, the Sun commences its annual pilgrimage through the twelve signs of the Zodiac, starting on March 20th every year, as the plane of the Earth's Equator passes through the center of the Sun. Read the rest of this entry »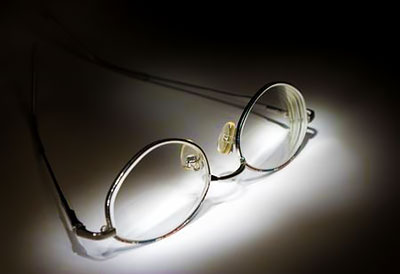 I have been an avid student of Edgar Cayce's work since my youth. My advice to the younger generation, as well as newcomers of all ages who are interested in metaphysics and psychic phenomena: please read about Edgar Cayce. He is the most documented psychic in history. Study his material; much has been written about him.
Edgar Cayce was born in 1877 and came from a southern Protestant background. He studied the Bible and displayed psychic and mediumship abilities from a young age. He could talk to his deceased grandfather at the age of seven. He was lucky enough to have an open-minded mother, who recognized and nurtured her son's special gifts. Read the rest of this entry »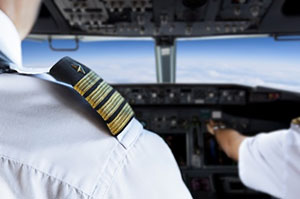 Nostradamus once stated: "He is wise who understands that the stars are luminaries created as signs. He who conquers the stars will hold the golden keys to God's mysterious universe."
Sometimes human behavior and events on Earth feel utterly unfathomable. But, everything can be deciphered. Just a few weeks ago, something seemingly unfathomable came to pass once more. Andreas Lubitz stepped onboard German Wings flight 9525 with a very clear intention – to destroy himself and everyone else on that plane. He succeeded.
Who was Lubitz? What on earth was going on within him? Was it possible to calculate the risk that he represented? Could this event have been predicted? Was it even possible to determine when he would take action? I believe Astrology offers answers. Read the rest of this entry »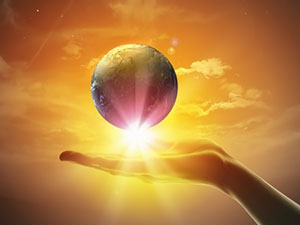 We are truly living in exciting and revolutionary times! The realizations recognized in the past by mystics, saints, and prophets are now being made available to all of humanity. We start realizing that the established powers no longer hold the answers.
This is particularly evident from an astrological perspective. Currently the higher consciousness planets of Pluto, Neptune and Uranus are all moving into new areas of revelation and consciousness changing.
In 2008, we saw this shift beginning with Pluto moving into Capricorn, where it will remain until 2024. We will be seeing many of our established institutions, rulers and structures being questioned, destroyed and broken down, in order to make way for a new way of doing and being. Read the rest of this entry »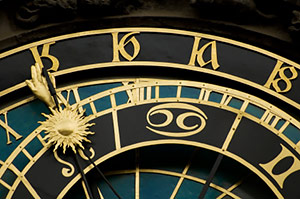 A number of clients have asked me how astrology can be used to determine a good time to have elective surgery. It does very much depend on the person's natal chart, but here are some general guidelines for planning the timing of surgery and what to avoid.
When not to have surgery
1. Never when the Moon is in Virgo, Gemini, Pisces, or Sagittarius.
2. Never five days before, or after a Full Moon
3. Not when the Moon is void, of course, because it poses a high risk for complications. Read the rest of this entry »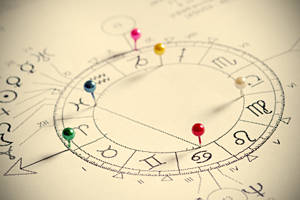 I was speaking with a friend recently about the Knoxville Unitarian Church shooting that took place July 27, 2008. She was actually at the church on that dreadful day, when Jim David Adkisson sneaked in with a 12-guage shotgun in a guitar case during a youth performance of Annie. As I am working on a project to determine whether mass murderers and serial killers can be identified using advanced metaphysical techniques, I was intrigued to take a closer look at Adkisson.
I use Hermetic astrology, combined with numerology and statistics, to determine whether a person has any significant mental illness or a propensity to kill. One of my first discoveries was that serial killers (those who kill over and over) have very discordant natal charts whereas mass murderers (those who kill more than one person on one single occasion) seem to have harmonious natal charts. This discovery alone could enable us to determine whether a potential killer would be a mass murderer or a serial killer. There are also many other fascinating findings that I won't go into right now.  However, I do want to explore the case of Adkisson. Read the rest of this entry »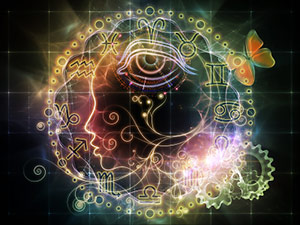 Like everyone, I was so upset about the Boston bombings.  More people killed and injured for no good reason at all.  Sometimes, I think that the Spirit world must look down on us and ask "why are they killing each other?'
When I see events such as the bombings, I become more and more determined to prove that everything can be predicted!  And if we can predict events, we can avert tragedy.
I spent some time recently studying Boston's astrological chart. I was not surprised to see that when it is progressed according to hermetic principles, the recent event was perfectly foretold by the planets.  In hermetic astrology, we work with major progressed aspects which we calculate from the natal chart.  We see these major progressed aspects as major underlying circumstances (a little like kegs of dynamite).  We see minor progressed aspects as fuses to these kegs of dynamite.  Transiting planets act like matches, triggering events. Let's take a look at what happened today. Read the rest of this entry »