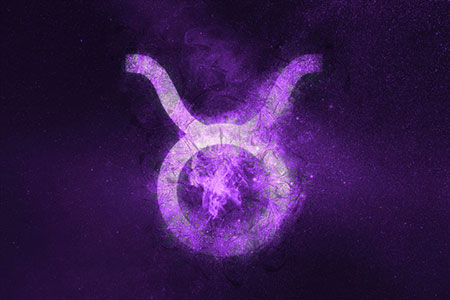 If you are a Taurus, brace yourself. We are about to go through a major metamorphosis of sorts. Uranus entered the sign of Taurus on March 6, 2019 for the first time in the life of most Taurus born people alive on the planet today. The last time this astrological transit occurred was from 1934 to 1942.
As a fixed sign, Taurus born people are consistent and reliable. Fixed signs carve security, and are solid and stable. They do not like change, and prefer to keep things as they are. So when Uranus, the planet known to shake things up, enters any of the fixed signs, it tends to bring about swift change. Even more so with the stubborn bulls of Taurus… myself included.
Uranus is a slow moving planet and it will remain in Taurus until April 2026. Since Uranus moves so slowly, Taurus people born early, between April 20th to 30th, will feel the effects of Uranus first and strongest from now until approximately April 2020. Then, the later born bulls will have their turn dealing with Uranus. However, all Bulls, no matter when you were born, will feel the effects of Uranus.
When Uranus is moving through any sign, it brings about sudden and unexpected events… all the things Taurus tends to stubbornly resist. The good news is that with such sudden shifts comes new ideas and opening doors to new opportunities.