Daily Archives:
November 5, 2023
Published
November 5, 2023
|
By
Shani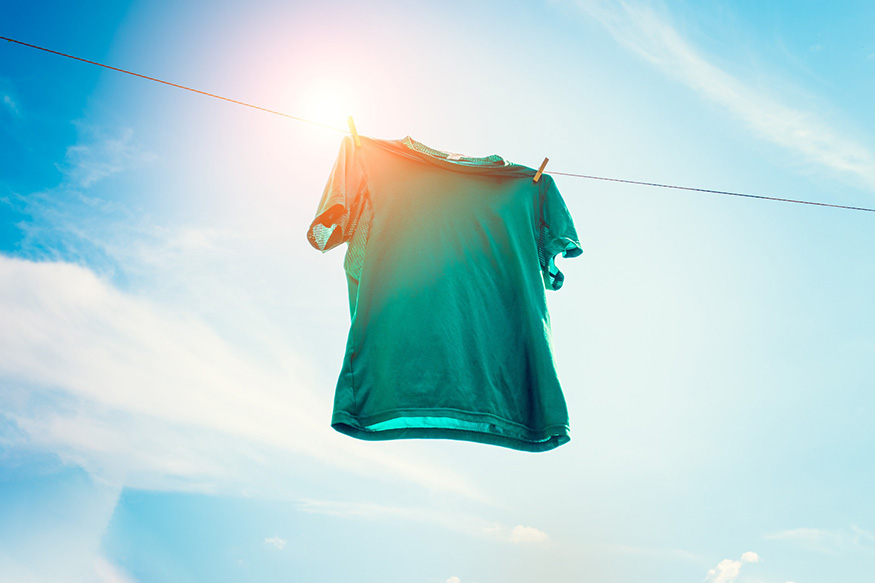 There are times when spirit takes me out of my comfort zone with a message or prediction for a client. This is usually when what I need to convey to the recipient does not make an ounce of sense to me, to the client, or to both of us.
I must confess that there have been occasions when I have tried to avoid discomfort or embarrassment by not delivering the message at first. But spirit would absolutely insist, haunting me with a nagging feeling that would eventually compel me to find a way to deliver the message, no matter how bizarre it might seem.
Over the years I have learned to trust the flow and not hold back, but there are still times when I feel like I am going out on a limb until I get feedback from the client confirming that the message or prediction was valid after all.
Some messages also seem silly because a deceased loved one was known to have a strange sense of humor or to play practical jokes on people while in this life. As strange as some of these messages may seem at first, I find that they always bring much joy and comfort to the recipients.
I do a monthly reading for a friend and fellow psychic. We became friends several years ago when I was living in South Africa and have kept in touch since I moved to Europe and she moved to Indonesia a few years ago.
Posted in

Afterlife, Mediumship, Mysticism, Psychic Phenomena, Psychic Readings
|
Tagged

afterlife, channelling, clairvoyance, colors, crossing over, evidential mediumship, humor, loved ones, mediumship, mediumship reading, mental mediumship, paranormal phenomena, predictions, psychic channeling, psychic development, psychic experiences, psychic impressions, psychic medium, psychic perception, psychic phenomena, psychic predictions, psychic reading, psychic work, signs, spirit channeling, spirit communication, spirit messages, spirit signs, spiritism, spiritualism, supernatural experiences, synchronicity
|
Leave a comment