Monthly Archives:
June 2011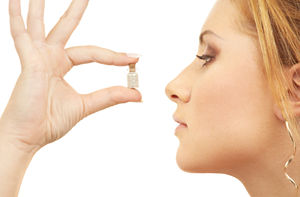 What is one of the most valuable commodities that anyone can possess in this day and age? What is the one precious thing we all seem to lack?
I believe that, given the opportunity, some of us would even trade all of our earthly possessions for a lifelong supply of this magical substance. It is the one thing that can secure us so much happiness, inner peace and long-term fulfillment.
Have you guessed what this 'eighth wonder of the world' is? Well, it is the virtue of patience, of course!
The Dutch say that "a handful of patience is worth more than a bushel of brains". There is no doubt in my mind that should some genius be able to develop a magical formula to capture patience in a bottle, that person would overnight become the wealthiest and most famous person on the planet! Continue reading →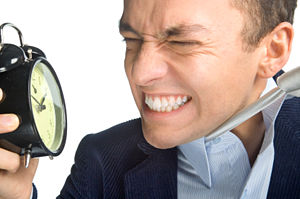 In today's stressful and high-paced world we often have no choice but to keep a constant eye on the clock. It can be very stressful always having to be on the go, and too often there is no time to relax and really enjoy the moment.
At restaurants in business districts you often see people not able to really enjoy their meals, because they are only allowed a certain amount of time for a quick lunch break. So, they are swallowing, while they are taking the next bite, not even allowing themselves to digest and enjoy their food properly.
We have clearly lost sight of the things that really matter in life. We have become slaves to the clock. Sometimes we hardly notice or appreciate our friends and family. We are in such a hurry to get to the next destination that we often rush by, or leave abruptly. How often do we give a meaningful hug to those we love? We see more value in getting somewhere fast or getting something else done. Continue reading →