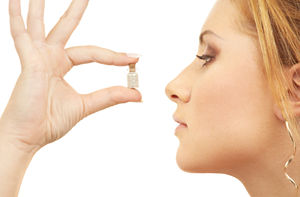 What is one of the most valuable commodities that anyone can possess in this day and age? What is the one precious thing we all seem to lack?
I believe that, given the opportunity, some of us would even trade all of our earthly possessions for a lifelong supply of this magical substance. It is the one thing that can secure us so much happiness, inner peace and long-term fulfillment.
Have you guessed what this 'eighth wonder of the world' is? Well, it is the virtue of patience, of course!
The Dutch say that "a handful of patience is worth more than a bushel of brains". There is no doubt in my mind that should some genius be able to develop a magical formula to capture patience in a bottle, that person would overnight become the wealthiest and most famous person on the planet! Continue reading →