Daily Archives:
September 4, 2021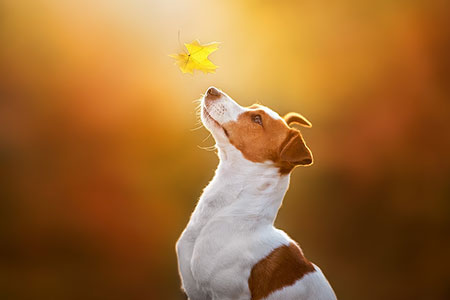 Hello friends of my mommy, Mountain Sage. My name is Babe. I'm her one and only favorite pup and she thinks I am a 'cutie-patootie.' Well, I don't know about that, but I'm sure glad she thinks so. I try to be. I really do. But there are so many instructions: "sit, down, stay, no-jump, hold hands, leave it." Phew! What's a cute four-legged fur baby like me to do?
Well, there are treats sometimes, and that helps, but The Sage is not always so generous. Sometimes, she seems to think I should do all those silly things for free. It's okay, I guess. Anyway, if I want to get those cuddles and kisses, as well as go to Bow-Wow Camp (which are two of my very favorite things), then I simply have to do it all her way.
But, when I'm outside hunting, then I do it my way. The Sage is most definitely not a hunter, I can assure you! Nope, not even one little bit. So, I have to bring home the bacon, right? A nice little mouse, for example. I brought it in the doggie door, as a gift, while she was on a phone call with a client.
I assume it was a client because that's when I have to be 'all quiet.' Anyway, she made all these mad gestures. She clearly could not contain her excitement about the juicy mouse. Strange, I tell ya! Making all those weird motions. I mean, really, it was just a plain ole' mouse. Nothing special in my world, but she acted like I've brought a month's supply of meat into the living room?
Then, there was the frog. It showed up on the porch after a heavy rainstorm. I had never seen anything hop quite like it did. It was intriguing – all shiny, plump and green. I decided to lick it on the back. I was just curious. No need for The Sage to become all hysterical, right?
But I have to be honest: that frog was the most vile and disgusting taste I've ever experienced. I had to spit, and spit, and spit to try and get that yucky goo out of my mouth. "It's poison," The Sage was complaining, as she picked it up and put it outside the fenced garden. Well, I guess she might have been right. Anyway, I was a satisfied dog and more than glad to see it go.