Setting Intentions Successfully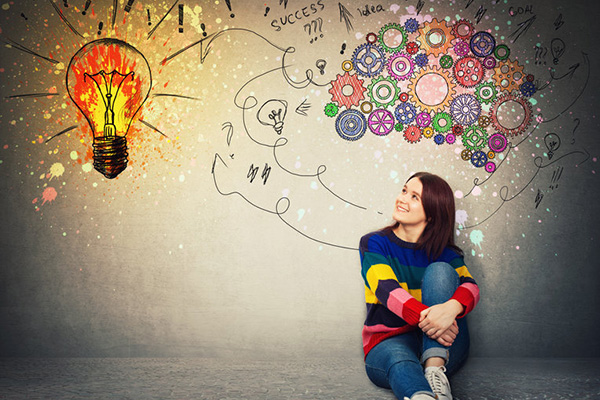 I have discovered at different times in my life how powerful intention, when guided from the heart, can be. Again, more recently, I experienced this when it was important for me to manifest some prosperity for my family and get my own health issues back on track.
I was specific in setting my intention regarding the amount of money I needed to manifest in order to meet my family's needs. I also set the intention to attract to me the information which would help me heal and return my sense of well-being.
Intention is a motivational force of energy and it's a force to be reckoned with when our intention is for the highest good of all individuals involved. When we set our intention, we are focusing on positive visualizations and affirmations to help steer our lives in a desired direction.
I see intention as a process of becoming, a desire, or a longing to achieve a specific result. When you wish to help bring about better circumstances for others, and your intention of wanting the best things to happen for them, it works like mass prayer.
Every morning, before I begin work with clients, I stand in one corner of my work room and set the intention for the day by asking my spirit helpers to assist me in helping others on their pathway through life, and to help me to help customers find clarity and direction with their pressing concerns. Doing readings and healing with good intention works wonders, because one has the best interest of the client at heart, as opposed to working purely to make money.
Actually writing down your goals make them feel more real. In other words, 'if you see it, you will believe it'.  It is more than likely your goals will change in time, and as you surpass them you will be making new and higher goals. There are plenty of negative people (often relatives), who say this is not the time to dream, including the media who say it's time to be realistic. Granted, we have to be sensible and make reasonable arrangements to meet our worldly commitments, but the greatest challenge is our 'attitude' about reality.
In the universe there is an immeasurable, indescribable force which shamans call intent, and absolutely everything that exists in the entire cosmos is attached to intent by a connecting link ~ Carlos Castaneda
Life runs at a crazy pace these days and we need to have our dreams and to set our intention on a daily basis, as the first step towards bringing in positive change. The following are some examples of intentions you can set today.
• It is my intention to feel good and physically fit.
• It is my intention to spend quality time with my family.
• It is my intention to develop my psychic gifts.
• It is my intention to turn my passion into a profitable career.
• It is my intention not to be affected by the economic climate.
• It is my intention to surround myself with loving people.
Should you feel somebody else's intention is impure, rather avoid them, and only support those individuals whose intentions are backed with pure love-based thoughts.

About The Author: Shani

Shani is a qualified practitioner in Reiki, aromatherapy, reflexology, body spin, and animal telepathy who received psychic development training at the Arthur Findlay College of Psychic Research in England. A published writer, her articles and predictions have appeared in several respected magazines and on psychic websites, and she has read for many celebrities and even heads of state in Africa. Though she was born in London, Shani has traveled the globe and has studied the art of African Mysticism, bringing her unique flavor to those seeking her incredible talents. Get a reading with Shani at PsychicAccess.com.