Astrology Forecast May 16 – 22, 2022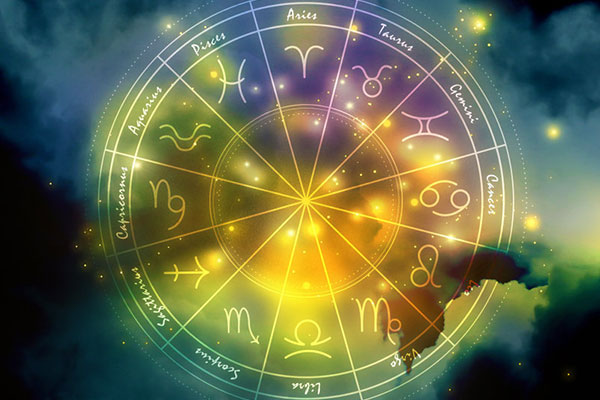 The week flows along relatively smoothly (not counting any Mercury retrograde glitches!) as we prepare to welcome the Sun's entry into Gemini on Friday.
We'll keep a light-hearted focus as the Moon moves through Sagittarius today and tomorrow. This morning's Sagittarius Moon trine Jupiter in Aries is an ideal constellation to start a week, as it is associated with both financial gains and social prowess. But be careful not to let this afternoon's Sagittarius Moon opposition to Mercury in Gemini undo all your earlier optimism and hard work with fickle, erratic thinking and hasty actions.
When the Moon moves through Capricorn on Wednesday and Thursday, it's all work and no play, so we'll have to put our noses to the grindstone and take care of business! Once completed though, we'll feel a great sense of accomplishment, which will leave us free to embrace a weekend of social activities and intellectual pursuits.
The Moon will move into Aquarius on Friday, and combined with the Sun's entry into Gemini, fill us with ideas, inspiration, and innovation! This is the time to start brainstorming for new ideas or searching for the answers to long-standing mysteries.
With the Sun in Gemini for the next four weeks, it's also a great time to reconnect with long-lost friends or go in search of our soulmates.
Make it a point to take things easy on Sunday as the Moon dances through spiritual Pisces, focusing on pursuits that feed your soul.

About The Author: Susyn

Susyn lives in New Mexico, and offers Psychic Guidance, Astrological Insights and Channeled Messages that will change your life! Her credentials are top-notch and include a doctorate in metaphysical studies and certifications from The American Association of Professional Psychics and The American Tarot Guild. She's also a published author, with two metaphysical books under her belt, and has authored numerous articles and horoscope columns. In addition to her readings, Susyn is also a mentoring practitioner who teaches others how to master their own gifts, raise their vibrations, and empower themselves. A sought after guest on numerous radio programs, she has also hosted her own radio show. If you're looking for one of the truly bright shining stars who can also read them with an accuracy that will astound, look no further. You can find Susyn at PsychicAccess.com.