Daily Archives:
July 5, 2022
Published
July 5, 2022
|
By
Shani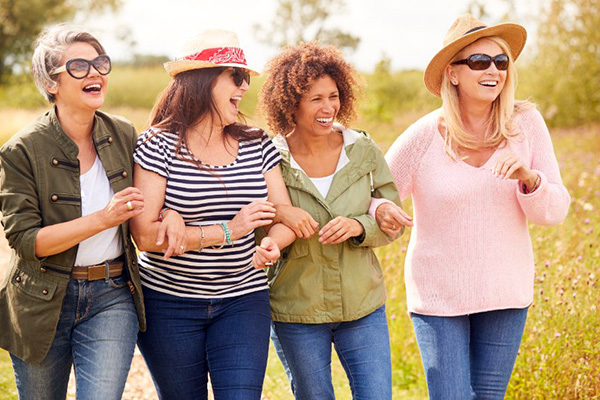 Some days in life stand out as exceptional, memorable and even magical. Personally, I have experienced several such days to date. I can recall each of these enchanted days vividly, because of the way everything seemed to fall into place perfectly, from start to finish. On these days there were amazing synchronicities with people, places, events and circumstances that all came together to create the perfect moment in time. In these moments I felt completely aligned within myself, everyone else around me, as well as the entire Universe.
It's been a while since I had such an amazing day. The Covid-19 pandemic especially have played a role in this, causing for me a sense of disjointedness and isolation. I made a real effort to get out of the house as much as possible, even having lunch here and there by myself. I even attempted to strike up new friendships, but none of these connections quite gelled or there was a lack of follow-up on either side. I accept that those potential new friendships simply were not meant to be.
It is said that our deepest, longest-lasting friendships are formed earlier on in life. For me this is true, as I remain in touch on a daily basis with friends I left behind a few years ago when leaving South Africa. Some of those individuals have since scattered to various corners of the world, but many of us still stay in touch, even if only to touch base now and again. Then there are also those special friends that I communicate with almost every day, from Bali to South Africa, to South America, and beyond. We are blessed these days to have the internet to be able to do this.
I also formed some online friendships during the height of Covid pandemic through various spiritual and metaphysical groups online, and I have been keeping in touch with some of these acquaintances in other parts of the world.
Posted in

Afterlife, Energy, Lifestyle, Lightworkers, Mediumship
|
Tagged

belonging, communion, community, connection, coronavirus, evidential mediumship, fellowship, friends, friendship, fun, happiness, isolation, joy, laughter, life design, lifestyle, loneliness, magic, mediumship, mediumship reading, memories, mental mediumship, psychic medium, social life, society, spirit communication, spirit messages, spiritism, spiritual lifestyle, spiritualism, tribe
|
Leave a comment