Renewed Inspiration Through Visualization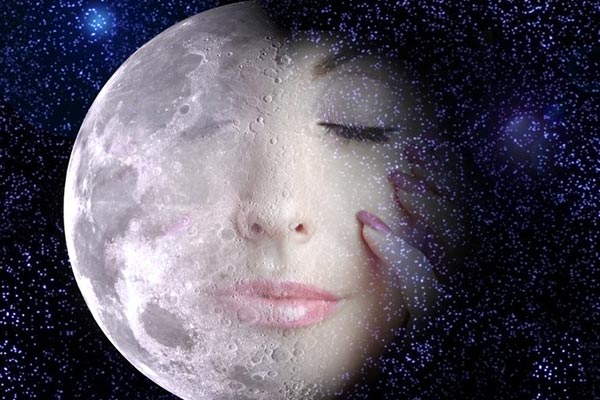 Despite the psychic readings we receive, the inspirational books we read, and the seminars we attend, we often tend to find ourselves back at the drawing board for inspiration. Why? I guess we need to inspire ourselves on an ongoing basis.
Clients who visit me for private consultations say they leave me feeling serene and all fired up to take on the world. Many of them also come back every now and again for what one high-powered lady calls her "fix".
And me? Well, I need to inspire myself on a regular basis, in order to be of any help to anybody else!
Visualization is an excellent way to 'recycle' some past moments of inspiration. We can make time in our busy worlds and synthesize all the knowledge and experiences we have gathered, in order to visualize what we want.
By remembering and tapping into that feeling we had when we saw that moving film, attended that life-changing workshop or read that inspirational book, we can apply that intense feeling from a previous experience to what we want to manifest now.
An attitude of gratitude goes a long way too when it comes to manifesting our desires. Thank spirit for all the positives in your life, and you will be surprised to notice the amount you have already manifested and have to be grateful for.
Another helpful technique is to make a visualization board by drawing pictures from your memories, or from magazines, to make a collage which will be your personal vision board. Place it where you spend most of your time. I was given a 'recipe' for creating long ago by a colleague.
Ingredients
1. Recognize the higher self (that you are spirit)
2. Decisiveness
3. Acoustics
4. Imagination and creativity
5. Evaluation
6. Approval
7. Experience
Ordinary people believe only in the possible. Extraordinary people visualize not what is possible or probable, but rather what is impossible. And by visualizing the impossible, they begin to see it as possible ~ Cherie Carter-Scott
Method
1. Recognize that you are spirit and therefore have the capacity to create.
2. Be certain of exactly what you wish to create. Think of how it is going to affect you.
3. Announce it verbally.
4. Visualize it.
5. Decide whether you are pleased with it.
6. Give consent for it to materialize.
7. Step back and admire and enjoy what you have created.
Note: Be sure not to create anything which creates imbalance in your life.

About The Author: Shani

Shani is a qualified practitioner in Reiki, aromatherapy, reflexology, body spin, and animal telepathy who received psychic development training at the Arthur Findlay College of Psychic Research in England. A published writer, her articles and predictions have appeared in several respected magazines and on psychic websites, and she has read for many celebrities and even heads of state in Africa. Because of her empathy, people find it easy to connect with her. Every month, she attends a psychic circle and the information that comes through from Spirit never ceases to amaze everyone present. Though she was born in London, Shani has traveled the globe and has studied the art of African Mysticism, bringing her unique flavor to those seeking her incredible talents. What she has taken away from her many travels abroad, is that there is always a sort of longing clients have to be connected to the source of their being. Get a reading with Shani at PsychicAccess.com.